We love our Google reviewers. We couldn't be happier that by identifying a gap in the market for a platform that feels super simple and efficient, we've actually created a new normal. For us, intuitive design and excellent service is the norm – and we're thrilled to be getting some high fives for it. In fact, we are rated 4.9 out of 5 stars overall and have over 200 reviews and counting.
Don't let the dull stuff drag you down
As any agency grows, it has to handle more projects, for more clients. This puts a serious limitation on what you can achieve in a day as a developer – even with all that caffeine.
Server configurations, security updates, and patches might be essential, but they're a real killjoy, taking you away from the all-important business of creating incredible user experiences (UX) for your clients and their websites. So, if you're tired of web hosts that work like bottlenecks rather than cogs in your well-oiled web-design machine, we'd like to invite you over to the dark side. (Seriously, we have a dark mode feature. It's awesome.) But back to the point.
Tools that will speed up your projects completion time
Grab yourself a game-changer. Our platform was built to support your creative workflows and speed up your projects with tools that just make sense.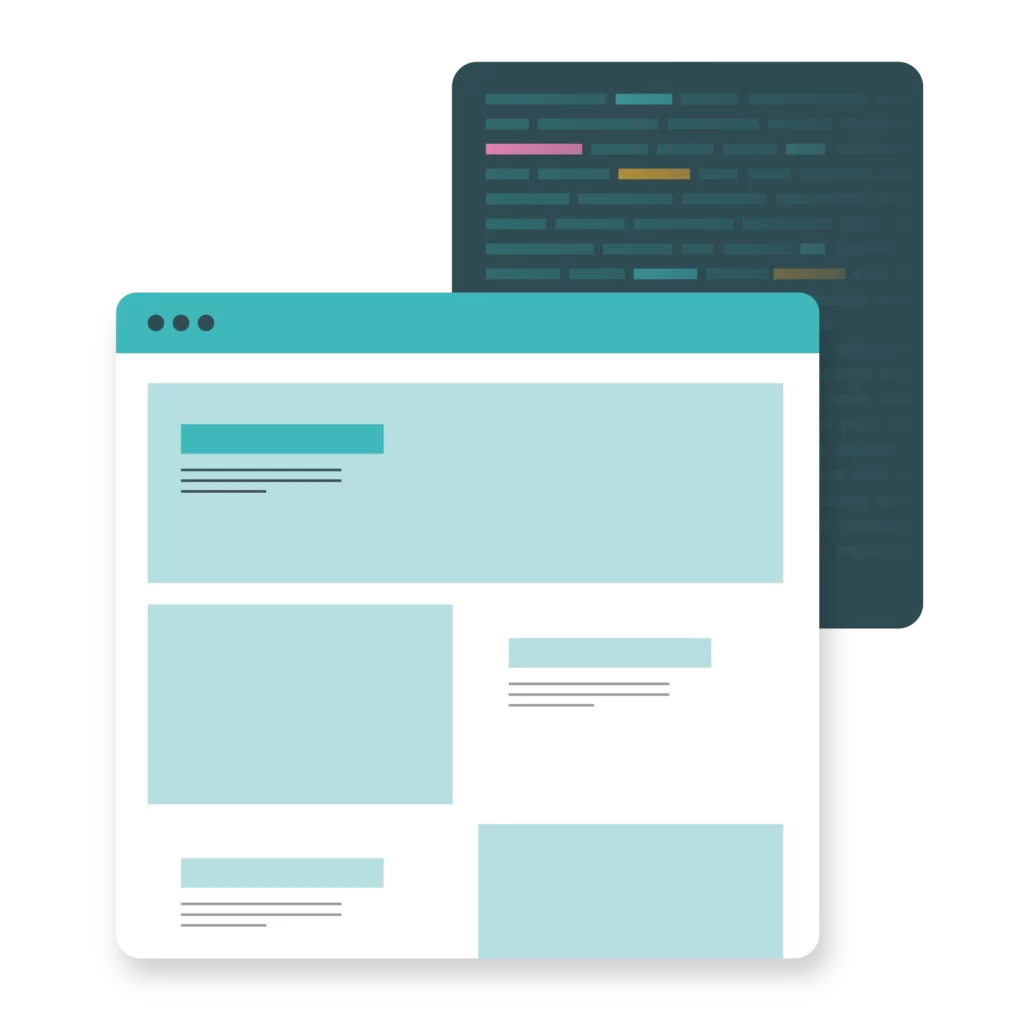 So, instead of spending time managing your server, you can work collaboratively with your team to get more stuff done. The kind of stuff that earns you kudos with clients. Because when was the last time a customer said: "Gee Dave, you sure were patient with that server update." Literally never. That has never, ever happened. Not once.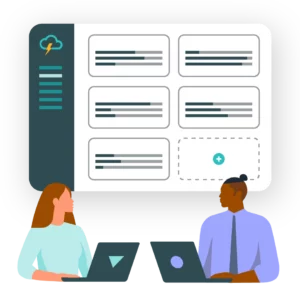 Discover our all-in-one hosting platform.
Our website hosting platform is full of tools to make managing your client portfolio easier than ever.
10 ways we'll save you time
On the other hand, clients love seeing you flex your creative muscles. And if you spent less time on things like server updates, you'd have a whole lot more time to wow them – and actually, get on with the work you want to do. So, how can our hosting platform help?
1

A simple and easy UI

We've made a home-grown control panel that you actually want to use, with a simple and easy UI. Because we've all been confronted by clunky panels that irritate from the get-go. They're not fun. And that's why we wanted our interface to actually do what it says on the tin: give you control.
2

Our multi-server dashboard

Our multi-server dashboard means you can see everything clearly in one place, and there's even a search bar to help you find what you're looking for, fast.
3

Website tagging

Our website tagging feature means you can make all your colour-coding, neat-freak dreams come true. Label your website according to CMS, as 'under development, or whatever works with your team's organisational system. Then you can all use the search tab to find what you need, whenever you need it.
4

Teams

When it comes to collaboration, our platform gives your whole gang the freedom to work on the same project at the same time. Handy stuff.
5

WordPress tools

WordPress tools is a super quick and easy dashboard in our platform that helps you manage things in one place. Manage and update your plugins, themes, and versions in one easy space. What's more, you can also build sites faster with our WordPress recipes tool – customise your favourite themes and plugins into a recipe and use that set up for your next WordPress build.
6

Staging server environments

It's always been a risky business migrating, making updates or creating new websites on servers that look after your live ones. But in our platform, you can have a separate staging server in just one click – straight from your website dashboard. This means you can keep your experiments behind closed doors till you're ready for the big reveal.
7

Automate your hosting

With automated features that help you control access to your server for clients and remote workers, you can really reduce your admin load. Even better, it's easy to put time limits on that access, protecting privacy and authority over your files.
8

PCI compliance

While we're on the topic of admin, with a little help from our platform, e-commerce websites can become PCI compliant in just one click. Done and done.
9

Managed migrations

If you're thinking of coming over, we provide a free managed migration service. So it's easy to move websites from where they currently live, onto our servers, without doing all that time-consuming heavy lifting yourself. And when we say managed, we mean managed – by a real, live tech expert from our in-house Customer Success Team, not an app. So you'll get actual support when you need it.
10

Excellent support

Last but definitely not least, we've got your back. Our people are your people. So when you need a hand, we'll pick up the phone, reply to your email, and snap up your support ticket. However you get in touch, we'll get you back on track fast. No more hanging around on hold. Ever.
Looking for expert advice, tips and hosting know-how?
You do you – we've got the rest
It takes a lot of skill and experience to become a successful, innovative developer. You've got so much to bring to the web design process, it's a shame all that menial, repetitive server management often keeps your hands (and brain) tied.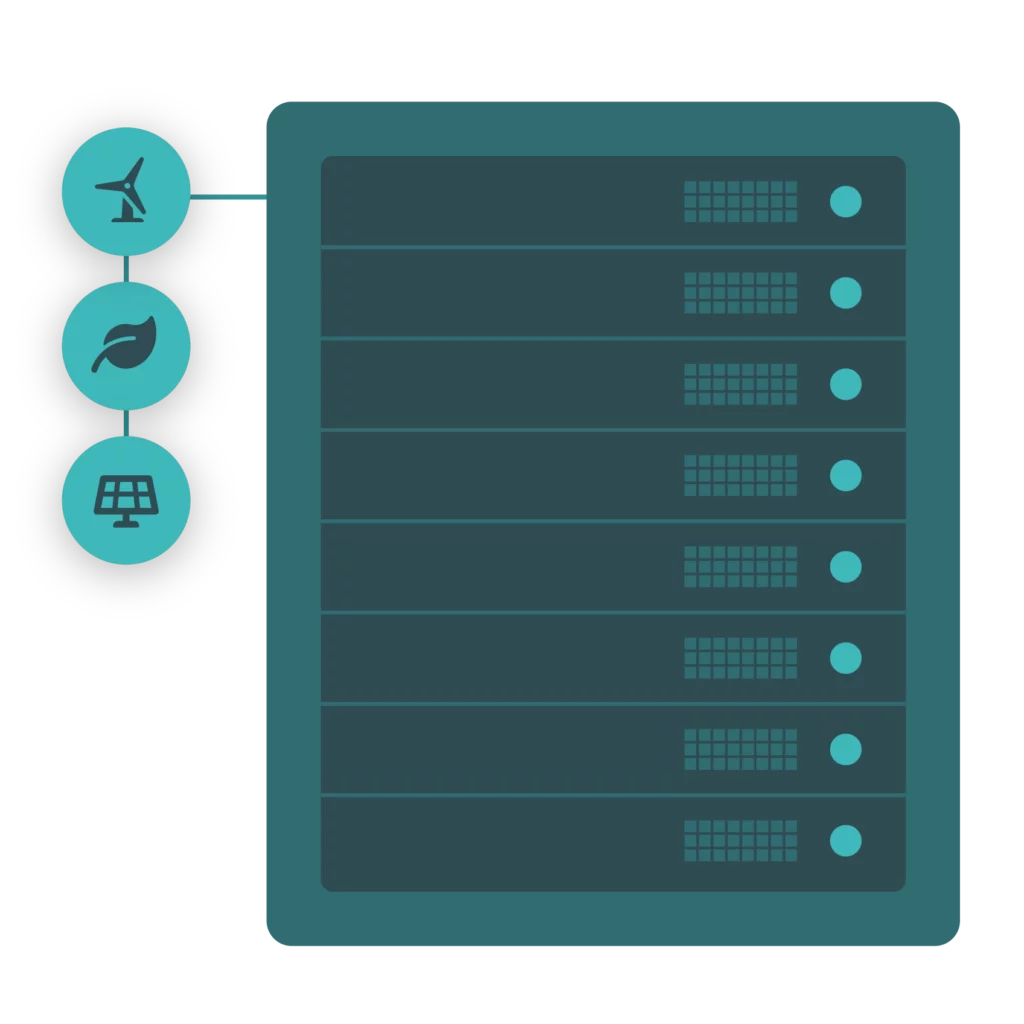 So, if there's a frustrated creative buried under your not-so-creative workload, how about we dig you out? We'll handle your hosting, update your security, optimise your databases and give you that point-and-click interface you've been waiting for. And once all that's in place, you'll be free to do your thing. Whatever you want that to be.
In the Nimbus platform, you can enjoy faster websites and a smoother backend experience for everyone contributing to the build. Which means you'll have much more time to let your imagination run wild. We can't wait to see what you do with it. But bells and whistles aside, there's one big reason we save our clients so much time – our honest, human customer service. We're a compact team of super-knowledgeable tech peeps who believe that for our business to be successful, yours has to be too.  So when you call, expect us to be the kind of friendly, resourceful people you like working with – because there's no weirdness here, just really great hosting.
Further reading: