If there's one thing eCommerce sites need to be, it's fast. Your conversions, sales, repeat spending, and business growth all depend on it. And if you're running a Magento website, there's a quick, easy way to put your foot on the accelerator – Varnish Caching. But what is it, where can you get it and why is it such awesome rocket fuel?
Why you need to work on your site speed
We've all been there. You visit an online store, you like their stuff, but when you try to browse it's like wading through treacle. Slow, slow, super slow… Do you stick around? Of course, you don't. Do you come back? Probably not. Do you want your own website to feel like that? Um, no.
Slow-running sites lead to unhappy customers, lost conversions, abandoned carts, and damaged reputations. If you're running a Magento e-commerce site, it's the last thing you want. Adding Varnish Caching to your site can make a huge difference to that all-important user experience, so let's take a closer look at how to get your hands on it – and what else you can do to get your pages flying…
Make sure your hosting's in great hands
When it comes to speeding up your Magento 2 site, getting the right hosting makes a whopping great difference.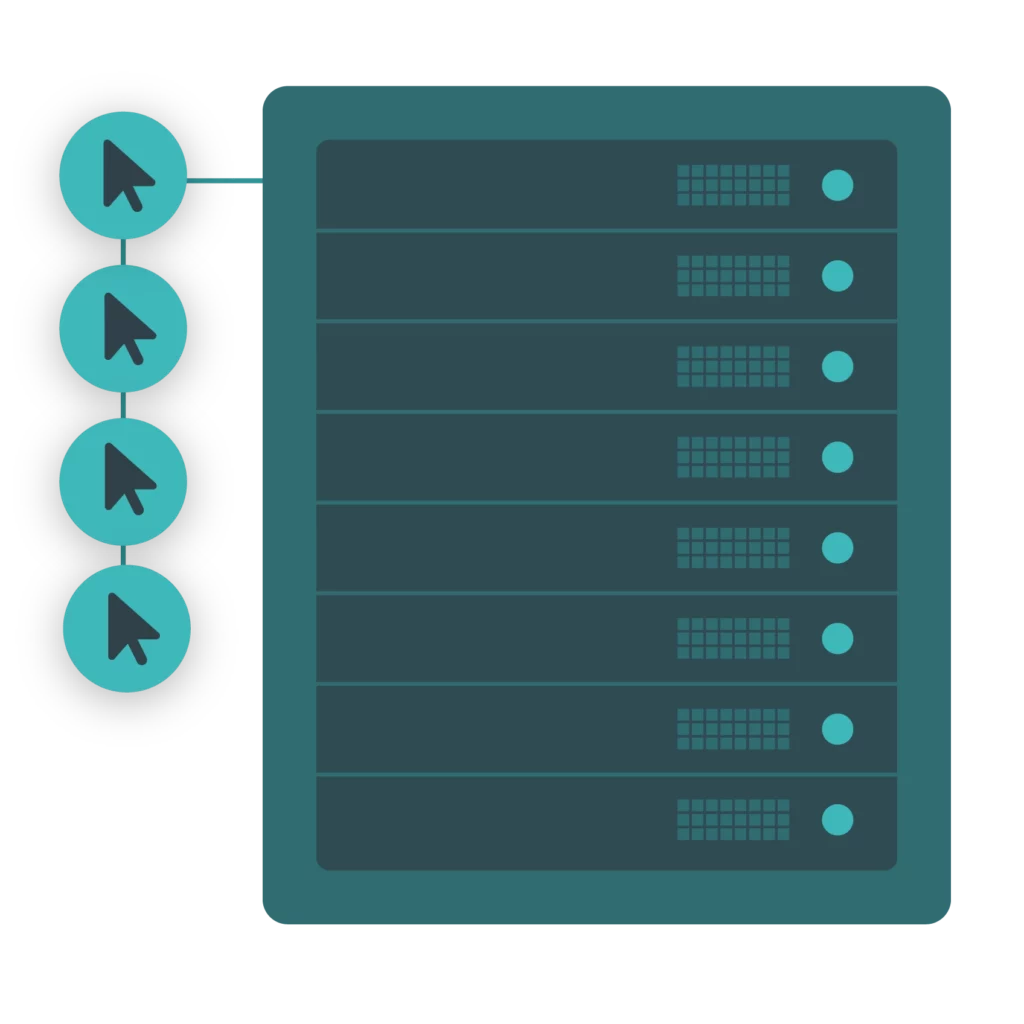 You need a server that's up to the job and a team that's got your back, through the traffic spikes and the tough spots.
Shared hosting just isn't reliable or robust enough for a busy online store, so look for managed Magento hosting from a team who really knows their stuff. They'll be able to proactively help you improve page speeds – and make it easier to access a whole load of great features.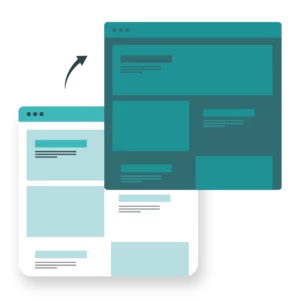 Website migrations, made simple.
Our skilled support team will handle your website migrations – so you can focus on the bigger things.
Get up to date (and stay that way)
Magento 1, has always been a powerful e-commerce platform, but Magento 2 is faster, more secure, and more scalable than its predecessor, which has a knock-on effect on SEO, helping to boost sales and support your growth.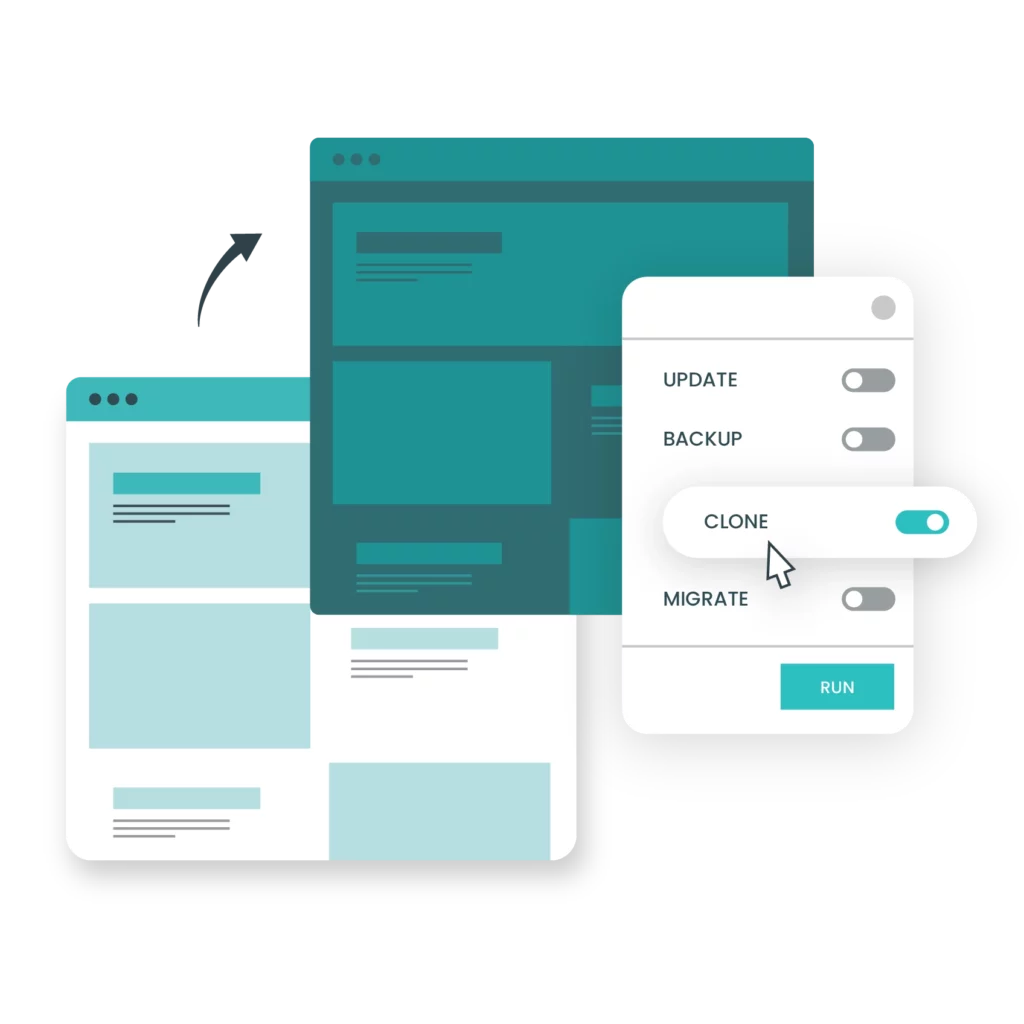 It's got a speedier, more streamlined checkout that reduces abandoned carts and lost conversions. Plus, it integrates popular extensions (like PayPal) right out of the box, and it's much more mobile-friendly. More importantly, better meeting the needs of today's shoppers.
If you're still on Magento 1, we get it. Maybe it does what you need it to do. Maybe you can't face the rebuild you'll need if you upgrade. But with Adobe ending Magento 1 support and Magento 2 offering much better performance, we recommend you go for it – sooner rather than later.
But it's not just that big leap that'll make a difference. Smaller security and optimisation updates are released pretty regularly, so stay on top of them and grab all the advantages you can get.
Optimise your site's images
Larger images can really slow down your page loading times, making the user experience sluggish and sending people elsewhere. So, speed up Magento 2 by optimising yours. Reduce your image sizes as much as you can, without compromising quality and clarity.
Remove unused plugins and extensions
While we're on the subject of plugins, make sure yours are working hard for you. Holding onto a whole heap of old, unused plugins and extensions can slow things down without adding any real benefit. Check what you've got, delete what you don't need and if you're not sure, try turning them off one by one and seeing what difference it makes to your site speeds.
Speed up searches with Elasticsearch
Elasticsearch is a distributed, open-source search and analytics engine that indexes its searches on your server to give you full-text searching at super-fast speeds. It's quick and easy to download and it won't just speed up your Magento 2 store – it'll also make it more accurate too. In turn, it'll be a smoother site for your customers to use, encouraging sales and return visits.
What's more, Elasticsearch is readily available with any Oxygen or above package. Automatically available and no need to lift a finger.
Looking for expert advice, tips and hosting know-how?
Use Varnish Caching instead of a built-in one
And so we come to Varnish Cache. It works wonders for your site speeds, but what actually is it? Well, in technical terms, it's a caching HTTP reverse proxy. What that means, is that it works as an accelerator, storing a copy of a webpage the first time a customer comes to your site, so it can serve it up to them faster, every time they visit.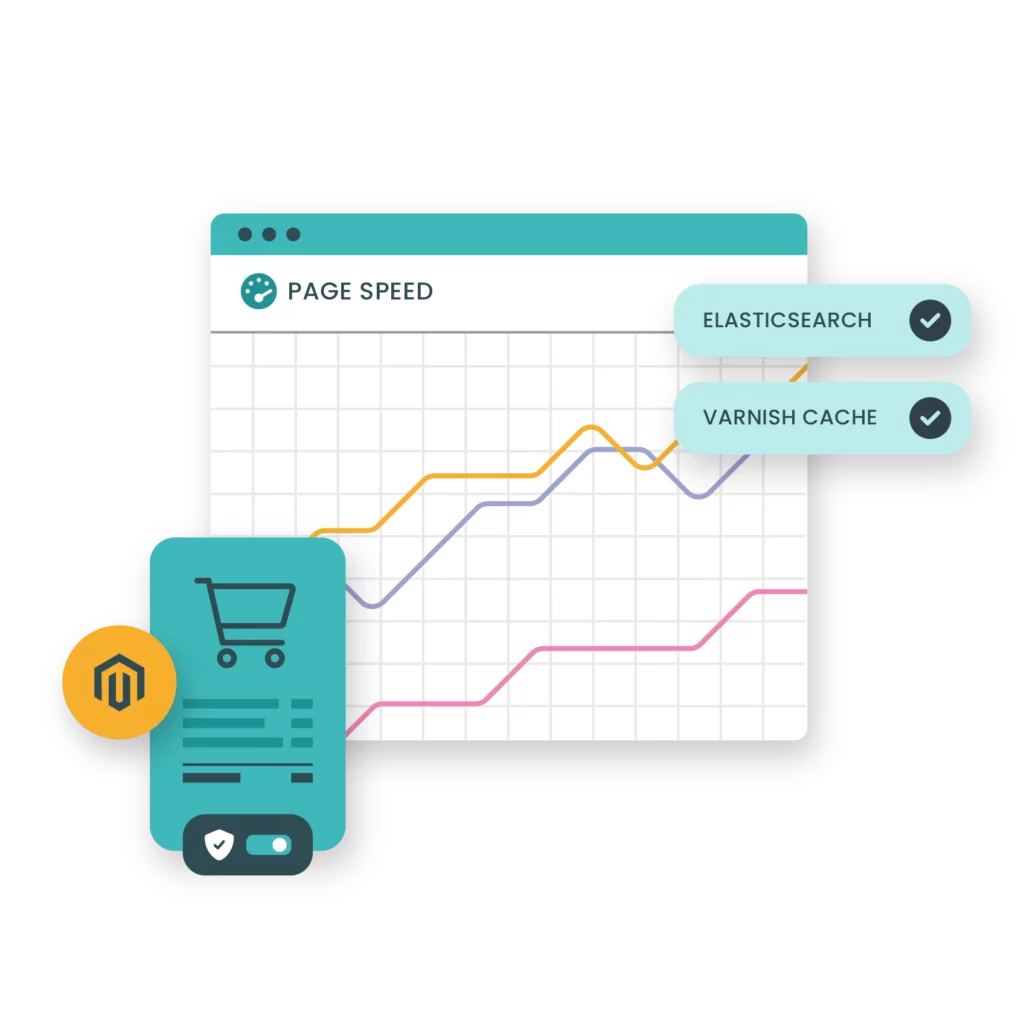 It takes the pressure off your server and really does make a massive difference to your website's speeds – improving them by up to 1000%. That's huge.
Compared to a built-in cache, Varnish Caching is a much speedier option, giving you the tools and capability to cache the majority of your site content.
There are also big benefits in terms of reliability. Varnish is super scalable, so no matter how big a spike your website gets, it'll help you keep up with demand. Plus, if there's ever a problem with your server, Varnish will keep serving up cached content to anyone and everyone who wants it.
The good news is, getting your hands on Varnish Cache is really quick and easy. If you're on our hosting platform, with an Oxygen package or above, you're able to add it to one of your Magento 2.3 or 2.4 sites, completely free. Get an instant turbo boost, extra reliability, no added cost, and in just one click of a toggle.
Further reading: