If you've ever used Magento before, then you'll understand why it's widely regarded as one of the most challenging e-commerce platforms available when it comes to technical SEO optimisation. Magento is a huge platform with a complex codebase. However, it can be quite straightforward to optimise once you know how to do it.
When it comes to product configuration, some people prefer to use simple products (alongside configurable products) for different sizes, colours etc. so that they can be displayed independently on product list pages.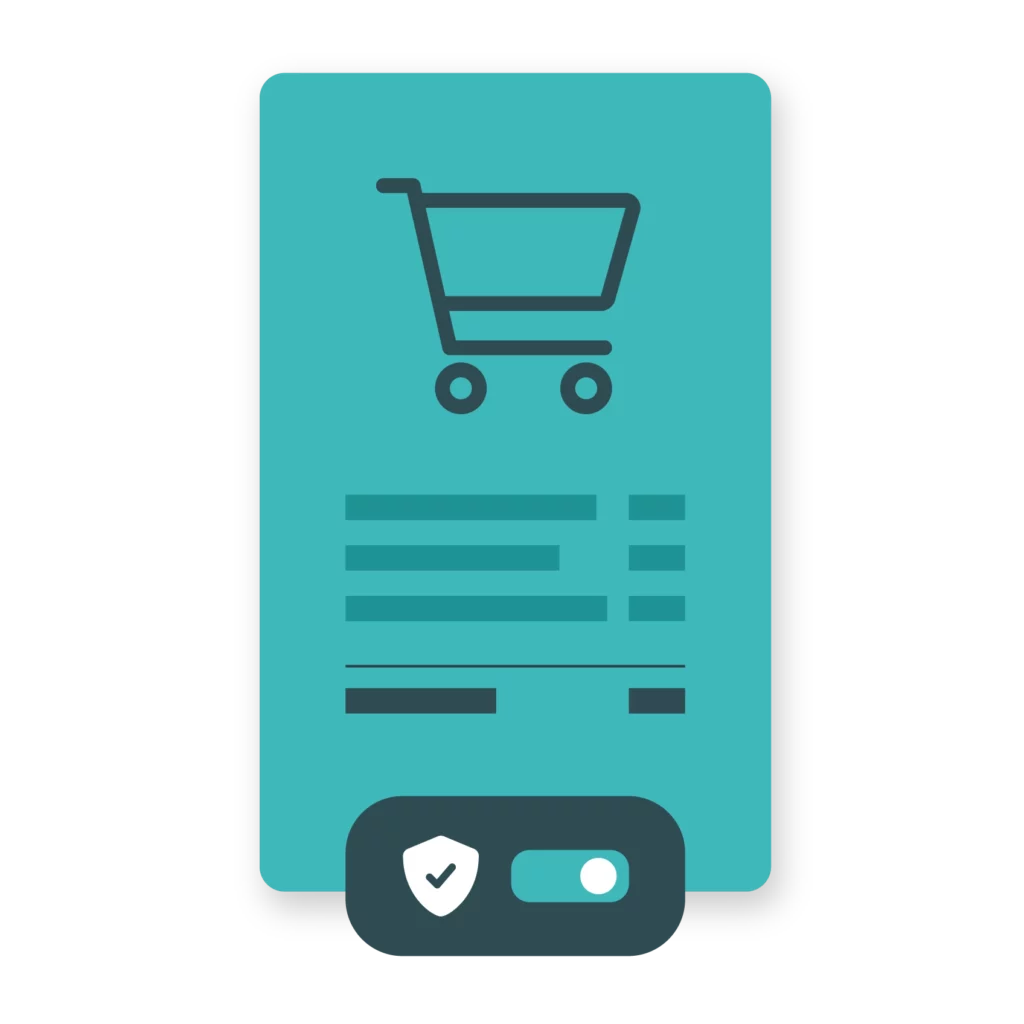 For this particular case, we suggest that you have the duplicate variants as non-indexed. This is especially true if you're not going to be adding unique content to each individual page. In that case, a canonical tag is also recommended, in order to emphasise that the simple products are variants of the main configurable product.
However, it is also worth mentioning that from a usability point of view, we strongly suggest that products are either displayed as part of a configurable or as standalone products. Otherwise, it can become convoluted and overwhelming for potential customers, but it also simplifies the management of inventory levels.
When you have different products and category pages, you want to ensure that the canonical tag points to the primary version of these pages at all times – You'll find options to do just that in the backend of Magento. While this 'should' help prevent issues with dynamic variants of categories being indexed, if your pages are significantly different it won't always work.
The solution to this is to either implement a bespoke canonical tag or in the configuration section of the Magento admin interface add the canonical tag to your home and CMS pages (manually). You'll find that with the more recent versions of Magento CE and EE, it automatically uses the canonical tag to canonicalise the hierarchical product URLs (with category path) to the top-level URLs.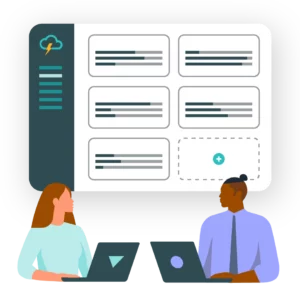 Discover our all-in-one hosting platform.
Our website hosting platform is full of tools to make managing your client portfolio easier than ever.
Product title tag conventions
Normally Magento will simply assign the name of a product as the title tag, but we suggest having a more thought-out naming convention. You can set a naming convention to include variables based on different characteristics – i.e. gender, colour etc. This will have to be coded. Or instead, you can manually assign them, which, depending on your products, may be the better alternative.
Magento also has a well-known tendency to use headings incorrectly, most commonly assigning multiple H1s on different page types and at times no headings at all. As one of the top aspects of on-page optimisation, it's one of the most vital things to get right when it comes to search engines crawling your website. It allows Google, as well as other search engines, to 'read' the content in order to determine its ranking position but also more often than not, the issue is typically a result of using a theme/template.
There's an option in the backend of Magento to set permanent redirects if the URL is changed – we would suggest that you set that to yes. Although, you should be aware that if you are going to be changing URL keys regularly or do a CSV upload incorrectly, you risk potential rewrite issues.
Switch to managed hosting
Dedicated managed Magento hosting offers exclusive resources for site owners. This allows you to benefit from greater server performance and security. Switching to a dedicated managed hosting solution will also give you flexibility and eliminate the need for server equipment onsite – which will also keep your maintenance costs lower.
Magento gives you the ability to add categories to the path for your product URLs, however, we would suggest you use top-level product URLs only. Largely because Magento doesn't support this functionality very well and often leads to duplicate content issues.
Looking for expert advice, tips and hosting know-how?
Parameter handling in Google's Webmaster Tools
The long held view from Magento Agencies is that this method is not all that affective. Particularly with faceted navigation duplicate content issues. However there are a lot of SEO Agencies that insist it has improved considerably. Similar to the canonical tag the best way to implement this is in conjunction with all other solutions.
One very annoying issue with Magento is when catalogue search pages manage to get indexed by Google, it all depends on your catalogue size but sometimes this can amount for thousands of indexed pages. One of the ideal ways to prevent this is to disallow the assigning noindex, follow meta robots tags over to the search page as well as the children queries within the directory. Some people have issues with their crawl budget, then it is suggested that you use the robots.txt file instead of using meta robots tags.
When it comes to creating sitemaps in Magento, this feature can be very limited and don't allow many other options than just creating one. The standalone sitemap you can contain pages that you don't want to be indexed or accessed by search engines.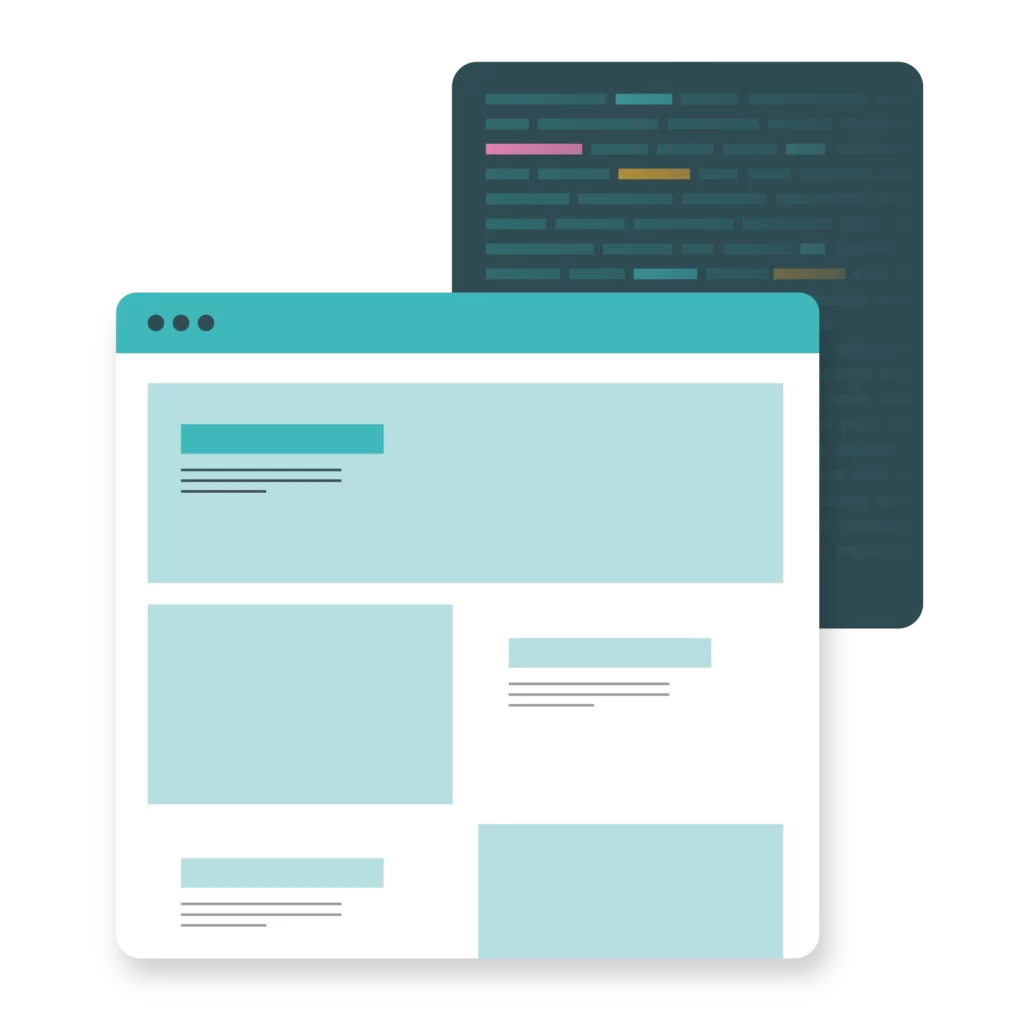 The best method for doing this is to create two XML sitemaps, one of them is for the products and the second for category and content pages; this allows for there to be better visibility of indexation pages (using Google Webmaster Tools) it also makes it easier for Google to access all of your pages if you have a particularly large site.
For websites that are very large, it is always recommended that you split products out by their brand or type , which gives more insight into indexation. From here you have to ensure that you reference each of these different sitemaps in a central index sitemap.
These are just a few of the fundamentals and core considerations around configuring your Magento implementation and improving your technical SEO.
Even with all the information highlighted in this blog, we know that getting technical SEO right for Magento takes a certain level of expertise and knowledge. If you require that development assistance to implement these key SEO implementations, our good friends over at Brave Agency have been working with Magento for a number of years now and know how to get the best out of it from an SEO point of view, it's quirks and the opportunities. Get in touch with them today.
For more information on Magento best practices, have a read of our other blog posts from speeding up your sites to getting them geared up and ready for high traffic periods.