October onwards is considered as the run-up to the holiday season and we know that many businesses are already looking at how they'll fare up against their competition and create an order process for the customer that is as smooth as possible.
Black Friday and the lead up to Christmas always seems to be a hot spot for downtime where businesses disappear for a set of hours online due to servers breaking and unprecedented volumes of visitors to a website. You can only imagine how many sales they must be missing out on as customers attempt to beat the holiday rush!
So we've put together a list of how you can prepare your business with the help of one of our clients, The Brave Agency, to prevent you from finding yourself in this same situation.
Supported services: Managed Magento hosting
Mobile optimised websites
Is your site mobile friendly? If not then you could be missing out on potential sales as the checkout of your website really matters. Most potential customers have knowledge of poor website builds that crash or end up defective. This usually dissuades an individual from parting with their hard-earned money through your business checkout. You'll also be losing out on valuable data which contributes to your end of month/year reports and for your marketing team to know how effective your website is at converting!
Autocomplete address form
We all know how laborious it is having to fill in address details – sometimes for them to remain unrecognised – thus emphasising the risk of losing a visitor due to poor readiness for their visit.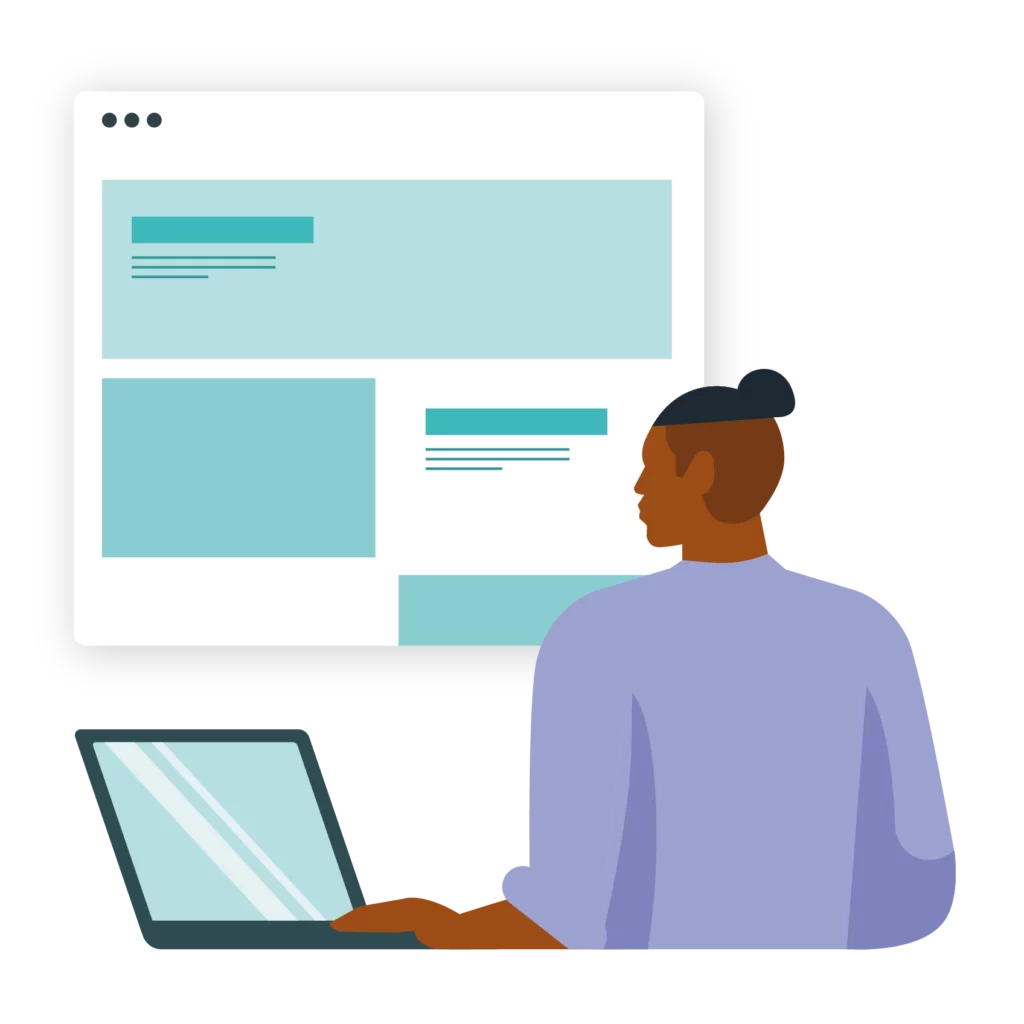 Nobody has time for form filling! Seriously, nobody. And even when they do subject themselves to do so, they don't like having to repeat themselves. Their device is usually preloaded with this information which makes for quick and easy conversion. BUT, if your website is not ready for this then you need to resolve this as soon as possible.
Since your visitor lands on your page through their smart device, it makes absolute sense that you engage with them in a way that provides comfort, ease of use and the ability to suggest how easy their experience is/was to their social group.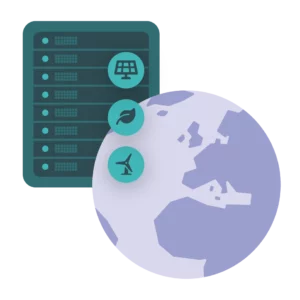 Eco-friendly hosting your clients will love.
Our clients have seen their sites' carbon footprints drop by up to 92% after switching to us.
Mislabelling a field is just a 'no-go' in this day and age but it happens. But that doesn't mean it is acceptable by today's standards. A simple and easy way to label fields (especially for mobile devices) is to place the label above the form so that can make it easier to see. Leaving the label positioned to the left can sometimes mean that it is missed by the visitor on a mobile device – thus creating a risk of the non-converting visitor(s).
Keep your checkout questions relative to the customer journey. Basically, don't waffle! And always make it relevant to the data you actually need. If it is imperative in this situation that you have to ask certain questions then at least give good thought and reason as to why this may be so vital for your records/security. Once the visitor sees this, as long as it stands up on its own, then you should see a flow of answers that are not interrupted by frustration or bouncing traffic. If a question you are asking is not relative to the purchase then don't ask it. If it is vital, make the process of [asking then answering] as smooth and quick as possible.
A really effective visual aid to coerce visitors to complete their purchase when they have landed in the checkout, is to have a progression bar. This will show the visitor just how far away they are from that confirmation email you are waiting on hand and foot to send to them. Labelling each step of the way creates an incremental timeline which the visitor is compelled to complete as long as they are genuinely serious about buying from you. If this gets interrupted, remember, there are 1000's of reasons why this may happen, but the more data you manage to collect about this, the more you will understand the customer journey. Once you have their payment details, you should only need to follow up with relative delivery information and confirmation of order.
Further reading: How to Pick a CMS