If your agency's looking for a new hosting provider, it pays to be picky. Prices can vary hugely, and so can the support you get in return. So, do a little digging, ask those big questions and make sure you're confident you've got a great team behind you.
From cheap deals with zero support to pricey packages full of things you don't need, there's an ocean full of website hosting providers out there – and it's full of slippery fish. The good news is, if you ask the right questions, it's a whole lot easier to navigate your way to a company that feels right for you. Even better, we've made you a list. Time to get asking…
1

Are your servers in the UK?

At first glance, it might look like a hosting provider is wholly UK-based, but that's often not the case. Even if their sales team's here (and it might not be), their servers could easily be far further afield. So even if you think you know the answer, ask the question.

It's really important because the location of your server has a big impact on the way the websites sitting on it perform. And if you're an agency looking after lots of other people's websites, that could mean the difference between happy, loyal clients and a dwindling portfolio.

If your website's hosted in the same country as its primary group of visitors, it'll have significantly faster page loading times because the data has a shorter distance to travel. Having a UK geographic IP address also helps Google target the right audience for your clients' search results.
2

Is your support team UK-based too?

Again, you might assume you know the answer, but it's better to check before you commit than find you're short on support – when you need it most. 

A UK-based support team will usually be available at the times of day you need them, be easy to talk to, and have a genuine appreciation of the market you're operating in. When you're up against it, those things can really make a difference, helping you feel understood and confident in the answers you're given.
3

How fast does your support team respond?

Ask potential website hosting providers how their support team works. Will you be able to pick up the phone and talk to them, or do they operate a support-ticket system, live chat or email helpdesk? Whichever they offer, is it available 24/7, 365 days a year? You don't want to find they're closed just when you're having an urgent middle-of-the-night meltdown.

A good hosting team will also know their average response times, so don't be afraid to ask how long you can expect to wait for support. Double check the answer you get by reading customer testimonials and checking out reviews. If they're falling short on their promises, it won't take you long to find those unhappy customers.
4

Will I have a named point of contact?

It's always good to know who you're talking to, and some hosting providers (us included) will give you a named point of contact who looks after your account and is ready to help whenever you need it. If that's something you really want, ask whether it's possible.

Building that strong, ongoing relationship means you'll be able to reach someone who understands your business, your website and your concerns. Which all means they can troubleshoot faster, make relevant recommendations and give you reliable advice, anytime. 
5

How do you handle security?

Security is hugely important, so always ask what approach a potential hosting provider takes. Find out whether, with them, your websites will be https as standard, giving your clients extra peace of mind and their websites a handy SEO boost. 

Check how often they backup data, whether they do offsite backups, where their data centres are and how many they've got. At Nimbus, we've actually got two, so in the super unlikely scenario that one goes up in flames (we're very safety conscious) your data will still be snug as a bug at our second site. 

Details like this really are worth knowing (they'll help you sleep better if nothing else), so dig around until you find the answers you want to hear.
6

How easy will it be to manage my hosting?

Finally – and this is really important – check that you're getting managed hosting. Cheap deals often mean you're getting unmanaged hosting, which means responsibility for pretty much everything falls to you. No help with migrations, backups, security, server capacity or technical hiccups. No support, no advice, no nothing.

That's why we believe managed hosting is the best option for agencies. You've got enough on your plate without getting bogged down in server maintenance. Wouldn't you rather concentrate on the creative work you love, safe in the knowledge you've got experts on hand to do the rest?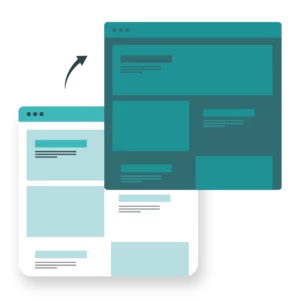 Website migrations, made simple.
Our skilled support team will handle your website migrations – so you can focus on the bigger things.
You've got enough on your plate without getting bogged down in server maintenance. Wouldn't you rather concentrate on the creative work you love, safe in the knowledge you've got experts on hand to do the rest?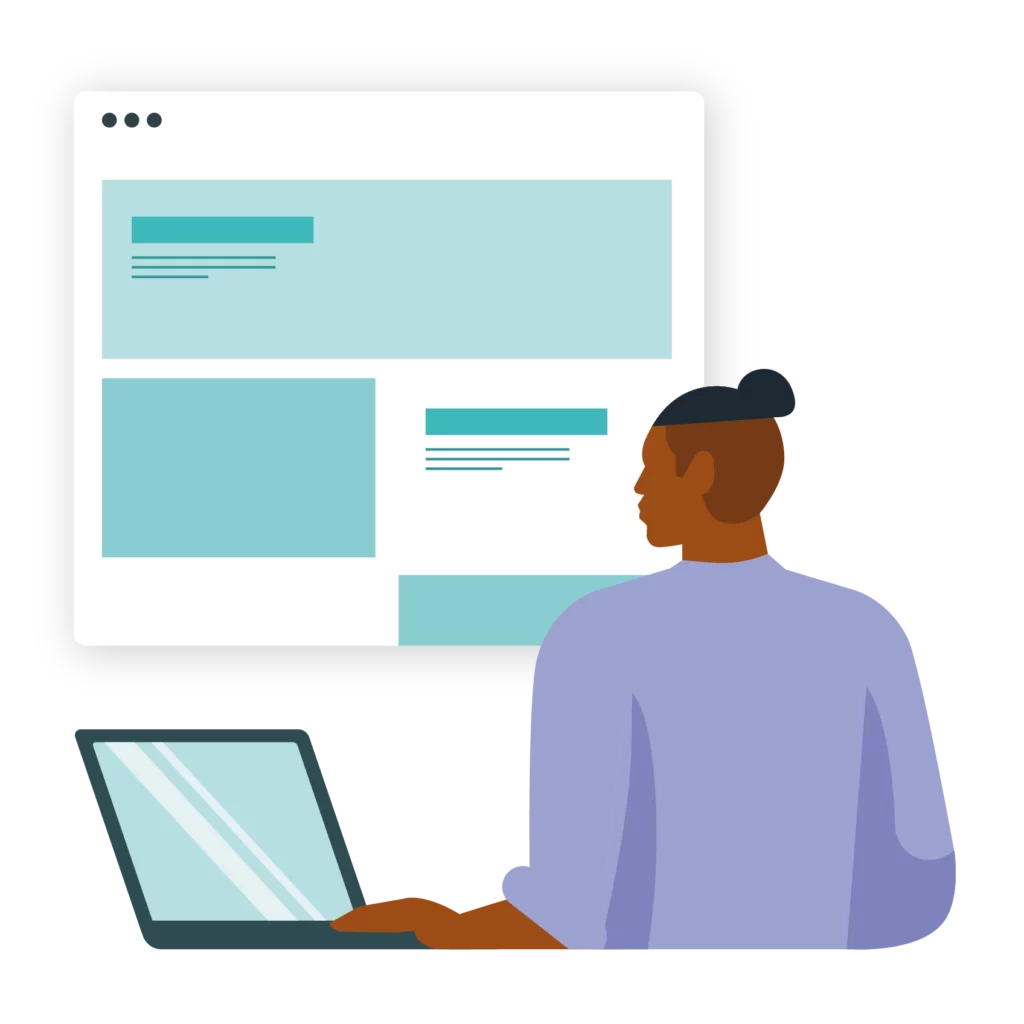 So… find out exactly what your hosting provider is prepared to help you with, and what your commitment is to them. Will you be paying monthly, quarterly or annually – and are you locked in for a certain period of time? Make sure you're comfortable with the flexibility you're getting.
And while you're at it, make sure you're happy with the way your questions are answered. A great team won't mind walking you through all these things – and giving you as much time and detail as you need.