You may have noticed we've changed our branding recently. We've built a shiny new website, updated our logo, and refreshed our design style. But the change goes deeper than just colours, fonts, and a logo.
Behind the scenes, the changes are even more exciting. We're back out to market with a laser focus vision to be thehosting platform of choice for ambitious UK agencies and freelance developers. After asking you, the clients our platform is designed for, exactly what you need in a hosting partner, we're reshaping our services to better support you.
Our hosting is here to help you to provide an amazing experience to your clients; we're making it easy to manage their websites, your hosting, and access support.
We want you to think of us as your superhero sidekick, your on-hand backup. So while you're giving your clients the first-class service they expect, we're here, behind the scenes, making sure you have the support you need to thrive. Embracing our niche means we can build our customer experience, product and infrastructure around your needs.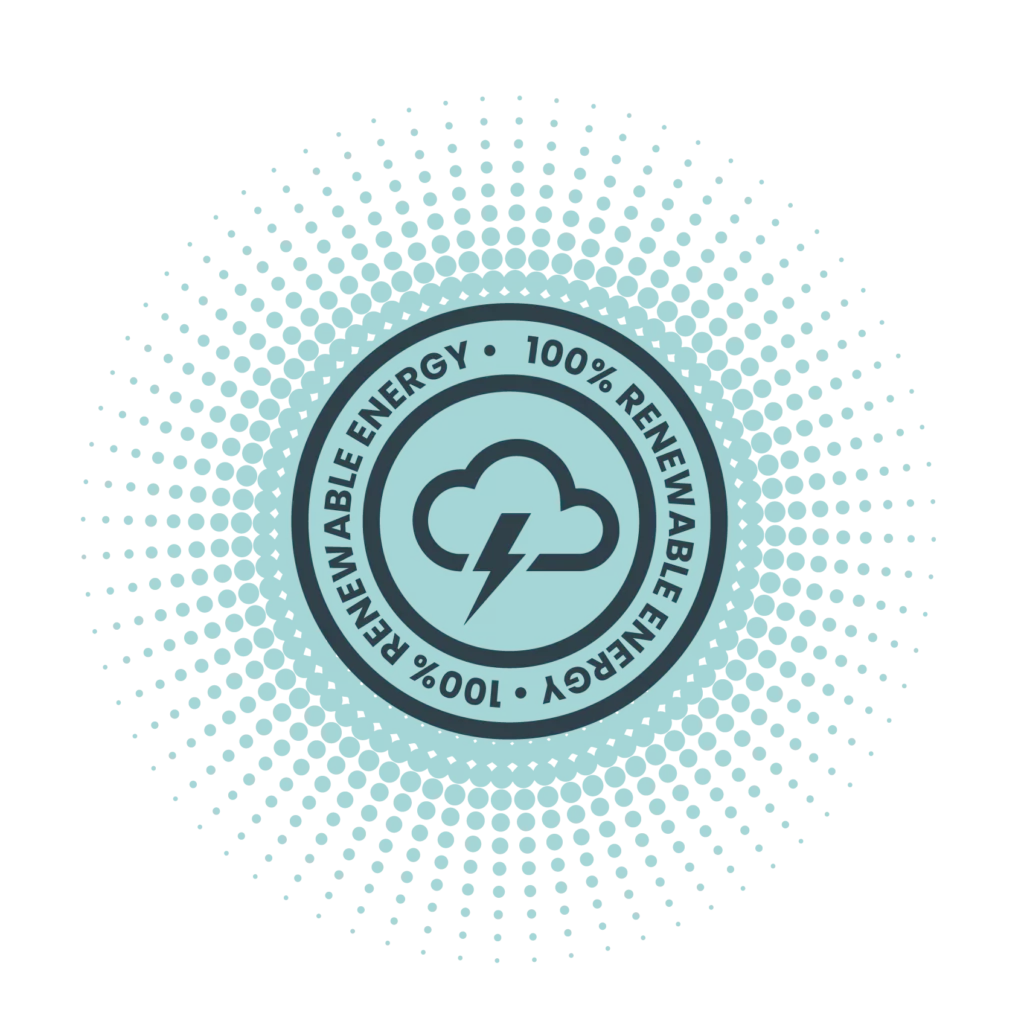 We also recognise just how important being an eco-friendly hosting company is. When Tim Dunton established the company back in 2011, he chose a renewable energy data centre to house our infrastructure. Since then, we've built on this even further and created our green pledge, which addresses 5 key areas:
Going carbon neutral
Having our hosting powered by 100% renewable energy
Generating our own power
Actively reducing our footprint
Offsetting our carbon where we can't reduce it, for now.
You can read more about our green initiatives on our Green Hosting page, which provides frightening stats on just how bad the internet is in terms of carbon emissions, and what we're doing to help the planet.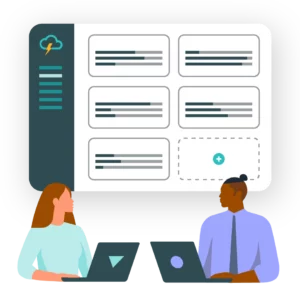 Discover our all-in-one hosting platform.
Our website hosting platform is full of tools to make managing your client portfolio easier than ever.
We like to keep things simple at Nimbus, with three main business pillars:
Our green hosting
renewable energy hosting that's super-reliable, and looks after the planet, too.
Our support
UK-based support from real people, so you can go to your customers with confidence.
Our platform 
a flexible time saving platform, packed full of tools to help manage all your clients in one place.
Our platform, built for you
We've been working hard on building a business around our clients for the last 11 years. Three years ago we made the decision to build a piece of software that can help manage multiple websites all in one place – and our easy-to-use platform was born. We recognised that the type of clients that would benefit the most are agencies and freelance developers who have to manage large volumes of websites.
We've had great success with the platform onboarding agencies and freelancers of all shapes and sizes. Learn more about the platform, or book a tour. Unlike some of the non-proprietary, re-skinned platforms offered by alternative hosting providers, our software is constantly updating based on the feedback from you, our clients. That means you can expect constant improvements, new useful features, and the ability to have a real impact. But we are also more than just a platform.
Looking for expert advice, tips and hosting know-how?
What will you see from us going forward?
As we grow and evolve, we'll continue to build on our platform and make it an invaluable tool for agencies and freelance developers to manage all their clients' sites from one intuitive dashboard. You'll also hear more from us about our passion for the planet. We're offering much more than just a renewable energy data centre, and we'll continue to go above-and-beyond to make sure our hosting doesn't just help our clients, it's also an eco-friendly force for good.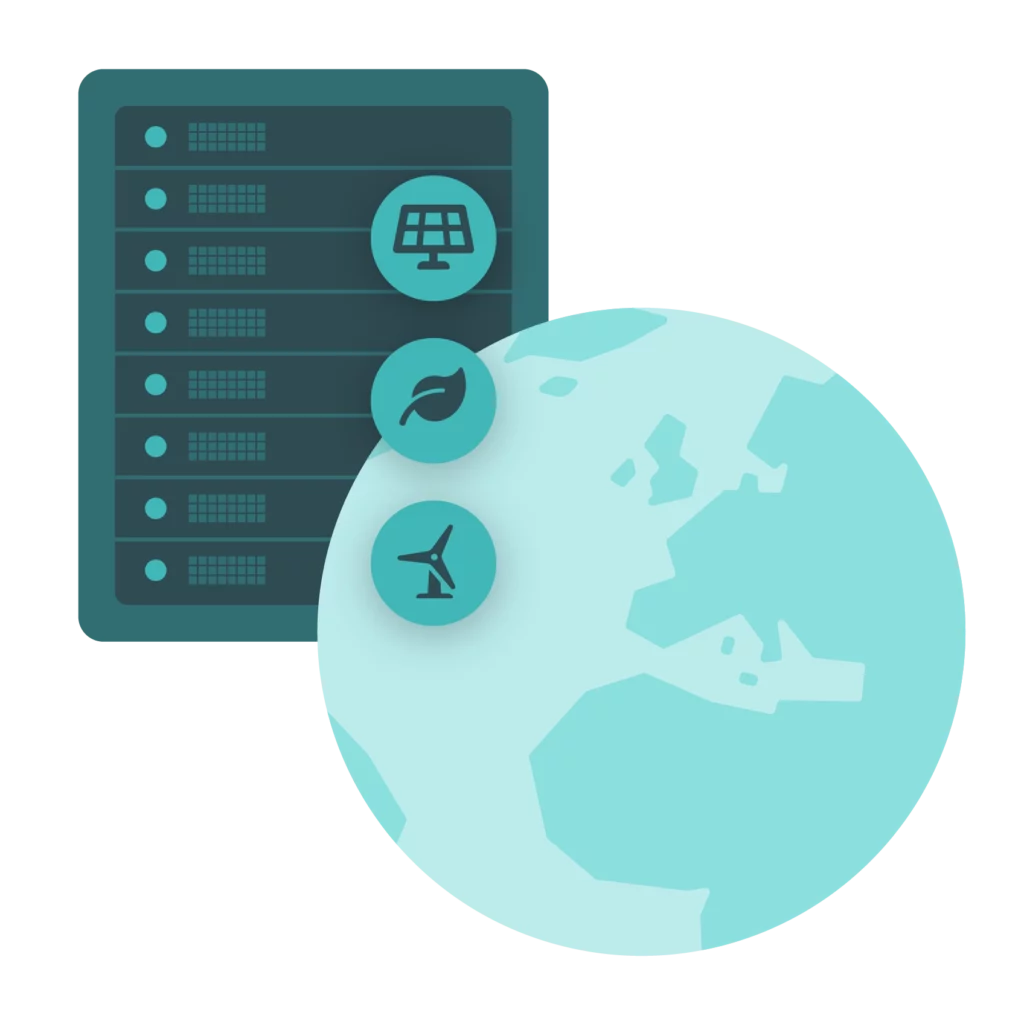 So, expect to hear more about our green initiatives: what we're doing to reduce our footprint, how we're helping the planet, and the carbon-offsetting initiatives we're investing in – from ocean habitats to sustainable projects. You'll also see content from us that brings our in-house expertise to the fore. With expert guides, how-to's, insight reports, product updates, and blogs that will help you run a better agency or freelance developer business.
We'll keep bringing you a first-class customer experience through our UK-based tech support team who are on hand to make you look like a superhero to your clients. Ultimately we want to help you maximise your return on investment when you choose Nimbus as your partner, by providing a first-class service, with technical expertise and a platform that makes it effortless to manage all your client's websites.
We're excited for the future
You don't rest on your laurels, so neither do we. From insight reports to new features, we're constantly working to bring you the most useful updates so you can bring a high-quality service to your customers.
So whether you need fast, human support; a dashboard that onboards new team members at speed; or reliable hosting that doesn't hurt the planet – we're here to help. Explore our updates, or – if you're new here – why not check out our packages? Our journey is only just beginning, and we're excited to have you on board.