It's hard to know what to look for in a hosting company, let alone a WordPress host. If you are running WordPress should you be considering something different than the norm such as managed WordPress hosting. The best thing to do is draw up a list of questions of what to look for in a WordPress host. I have done just that in the hope that I can answer those questions without you needing to take a step further!
How will I transition my site from my current host to you?
This simple answer is you don't and we do.
When you sign up to Nimbus your migration is free and fully managed by our technical team unless the migration is something you want to undertake yourself. Developer? Our WordPress hosting for developers takes the hassle of managing a hosting migration away from you, giving you more time to spend on client delivery and performance.
What happens if my WordPress site is hacked?
Firstly, prevention is better than cure (sorry I know I sound like your mum now!) and the best way to prevent hacking is to stay on top of your plugin updates.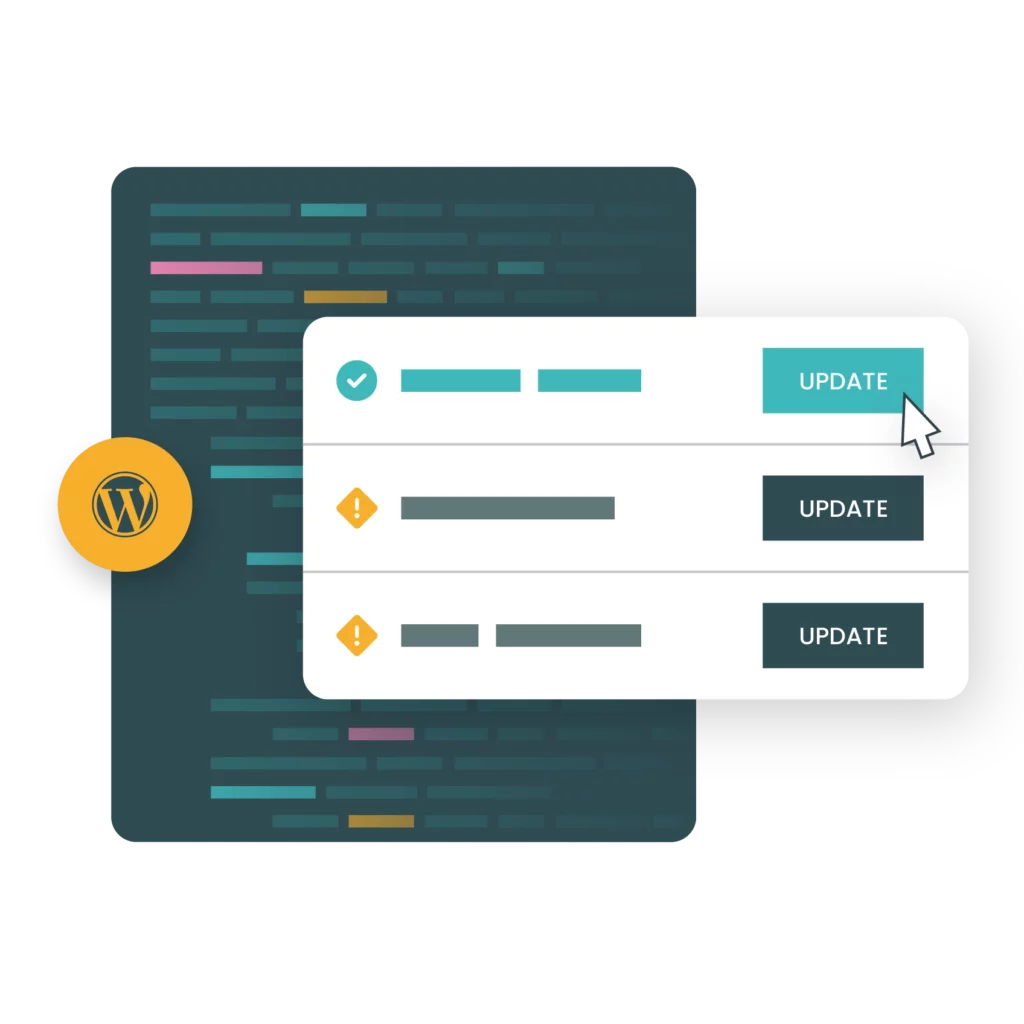 Whilst we make sure we take care of any server updates and patches that are required, we don't support WordPress plugin updates. This is mainly because some updates can upset your site, so it is best that the person who knows your site best takes care of these – this is usually a specialist agency, freelancer or in-house specialist.
If your site is still hacked, then we can revert back to your last backup and bring back the site.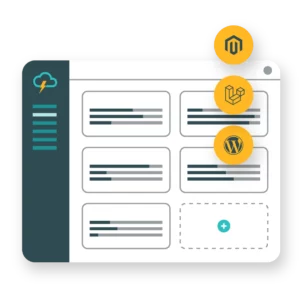 One hosting platform for your agency.
Our platform was designed with your needs in mind, which means it's easy to use, and time-saving too.
What if I am not taking backups?
Backups are your insurance and there really is nothing else that will give you that level of reassurance (without the added expense). I just can't stress how important they are and it makes no difference with the size of your site, once the site is hacked what was there is effected and in some cases, is lost. If you still decide to move forward without backups, then in the event you are hacked you could turn to Sucuri who could clean your site up and we could put you in touch with a developer to help rebuild the site to its original form.
If you're an agency, and concerned for your client websites security, our agency WordPress hosting gives you the control in the form on nightly off-site back-ups to ensure peace of mind.
What will you be doing to make my site secure?
For the security of the physical server, we use a tier 4 data centre in North London that boasts the highest levels and innovative levels of security. Plus we also patch your server with any security or bug updates automatically. To find out more about how we keep your sites safe as a WordPress host, click here.
Do you provide technical support to WordPress?
We do not provide technical support for WordPress queries only support for the hosting that your WordPress site uses. That said we would be more than happy to put you in contact with someone we would recommend to assist outside of Nimbus.
I feel the need for speed!! Speed is important to me, tell me more…
Ensuring that all plugins are up to date will help with site speed along with the regular patches that we will complete on your server. If you are having issues with the speed of your site, then you would just need to contact the technical team and they can evaluate. It could mean that your site has grown in visitors and you need to be upgraded to the next package or it could be a coding problem with the site, in which case we can run an optimisation to ensure you're getting the best performance.
When my site grows was does this mean for my hosting package?
Our entry and premium packages are completely scalable, so as your business grows, we can upgrade you to the next package and vice versa with a simple reboot without causing any downtime for your website. When you are ready to upgrade from an entry package to a premium package, then we will schedule a time that is most suitable and complete the managed upgrade with the least disruption.
Still not convinced? Ask a few more questions…
Looking for expert advice, tips and hosting know-how?
You say you are the best WordPress host out there – What does this actually mean?
We have over five years of experience that extends from a single client with one WordPress site to Design Agencies with multiple clients with large amounts of WordPress accounts. Based on this we ensure we can explain any issue to those with extensive knowledge or to those who are just starting out. Our technical team have in-depth knowledge of WordPress and use WordPress both personally as well as professionally.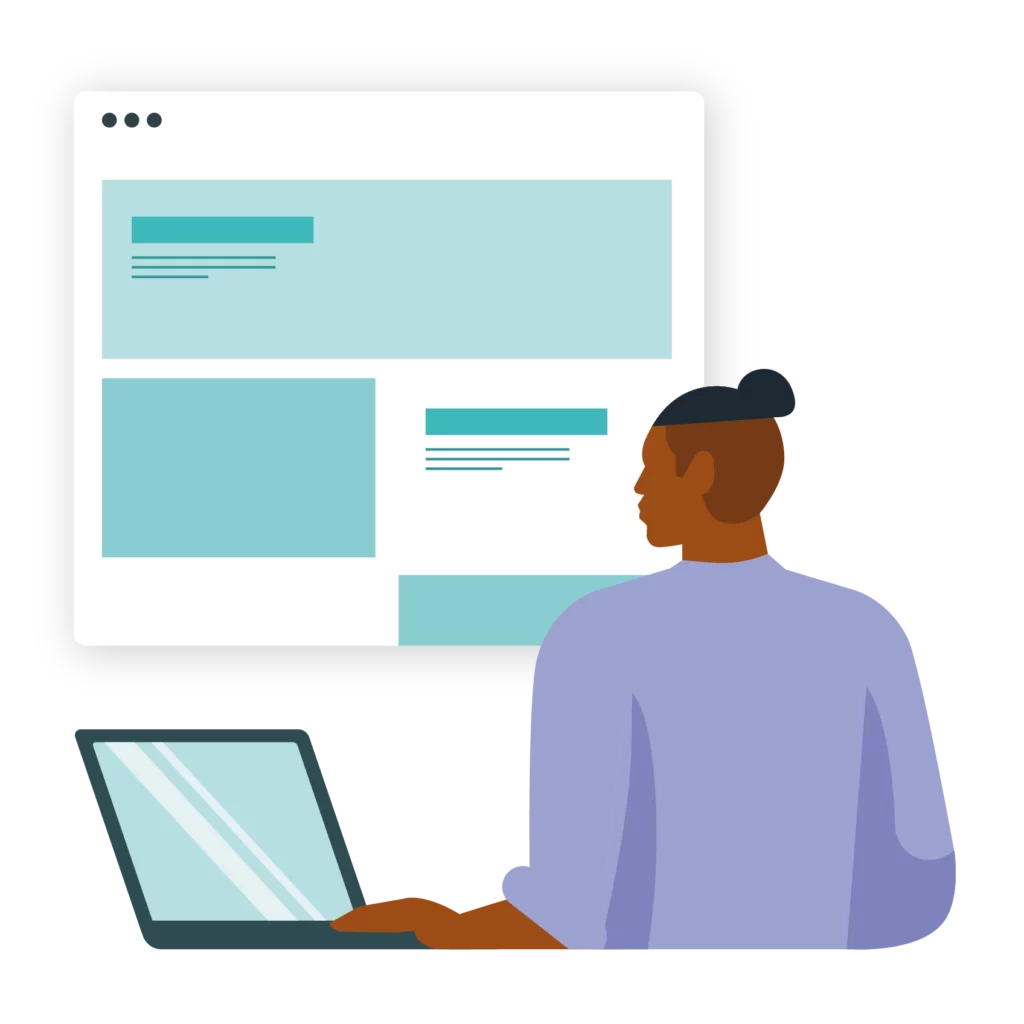 Another reason we believe we are the best is how we share our WordPress technical knowledge. Our technical team are on the front line so if you have an issue you will be speaking to the person who is going to resolve the issue.
We have an extensive Knowledge Base that is available not just to our clients but to anyone who is visiting our site looking for a little extra written help. We like to think of ourselves as the geeks behind making our clients look like technical-ready superheroes.
To find out more about how we can help with your WordPress requirements take a look at some of our testimonials.
What does your technical support look like and how will I understand if I have limited technical understanding?
We are a team of strong technical consultants. Who from 8 till 5.30 are ready to take your call or answer your ticket. Outside of these times, we have out of hours' support.
We also have a ticket system and the technical team are monitored on response time.
Currently, 97% of tickets receive a first response within an hour and 90% of tickets are fully resolved within 4 hours.
My business has grown, can I offer eCommerce on my WordPress hosting package?
You can! We would just check that the hosting package you are on is still suiting your needs and that you are familiar with SSLs then all that is required is for you to set up your WooCommerce plugin.
If you still have a few more questions playing on your mind before you make your hosting decision, then we are always at the end of the phone so please do drop us a line!
Further reading: Is WordPress PHP based?