No matter what kind of services your agency provides, ensuring that you're making the most from your retainer strategy is a clear route into more efficient growth. But, as was made clear by our recent research report, many agencies have trouble understanding how to best approach, position and sell their retainers in order to make the most profit.
We invited the agency experts from our report to have a discussion with Mike Crook, our Managing Director, and offer additional insight into the opportunities available to agencies in regards to their retainers. One of the key takeaways? The way you position your retainer is vital to the success of your strategy. 
How to transition from project-based work
If your agency has historically approached clients through the lens of project-based relationships, you may feel that making the switch to retainers is a complicated prospect. However, in conversation with experts, we heard that the main factor to consider when implementing the switch was establishing clear pricing communication.
1

Identify the problem you're solving

Janusz Stabik, an agency growth specialist and Managing Partner at GYDA, spoke about how ensuring that your retainer is set-up to address the needs of your customer is key.

When talking about projects such as website builds, for example, he said, "[Their] profitability comes from areas such as brand awareness, lead generation and customer engagement. As an agency, we get used to selling the 'thing' that we do, which puts us into a narrow trap… What is the thing that your customers need?"

This is particularly relevant when building retainers around project-work, like a web build. The retainer might then contain continued security services, or SEO, or the hosting itself. These services solve ongoing problems for your customer – and framing them as solutions in this sense will help to reiterate the value of your retainer proposition. 
2

Create value-based pricing

Paul Barnes, who specialises in agency finances as Managing Director at MAP, spoke in our webinar about how agencies should avoid tying their retainer pricing to the time spent on delivery, and instead to the value that they're creating for the end-client. 

"It's about proposition, and thinking about where you add value, not just where you spend time." 

He gives the example that, "providing a reliable hosting service could give real peace of mind to a customer, and they could really value it, but I think a lot of agencies struggle with the idea of selling it on because 'we're not spending any time on it'. But the customer doesn't care." 

Our own Managing Director, Mike Crook, recently broke down the best ways to deliver web hosting to maximise your return on investment, and introduce the most value to your customers. 

He writes, "Good web hosting provides value to your clients, and as such it's a service you can (and should) confidently include within your retainers." 

You can read the full article for tips on how to get started here.
3

Maintain ad hoc project capacity

Feedback from experts in our webinar highlighted that, while you can use retainers to establish peace of mind around your agency's cash flow, keeping project-based work in the mix is a great way to earn more ad hoc profit. 

Plus, as Paul states, "What we're not saying is you shouldn't do projects, because often projects drive retainers." 

He adds, "If you're used to building mobile apps or web apps or websites – that is going to be a project in reality. There might be a recurring revenue stream that you can build off the back of it that means you need to sell less websites and you don't need to do as many projects and be under as much pressure." 

Structuring your business to include capacity for both projects and the retained-work you can establish on the back of those projects will ultimately drive a healthy, consistent revenue.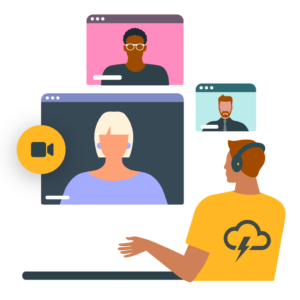 Expert advice that'll supercharge your retainers.
Watch our webinar and
learn how to
get ahead in the market with the help of agency experts.
The ideal agency retainer structure
The right retainer structure will function to support your business' mode of operation while showcasing value to clients. The way you structure your individual retainers will therefore depend on the kind of services you're offering. 
1

The people-based model

"The people-based or service-oriented model retainers focus more on strategy," explains Janusz, "for example, doing ongoing consultancy, paid media management or SEO." 

These are services for which you need to plan human resources – enough hires, with enough time to deliver. 

Janusz explains, "When a retainer is more people-centric you're definitely looking at the gross margins, because you're buying time from your people to then sell it on."
2

The SaaS-based model

Often complimentary, Saas (Software as a Service) models relate to the provision of software applications which are delivered over the internet – like, for example, the Nimbus platform. 

Access to these softwares is provided via a third party, but you can add a mark-up on the initial fee within your retainers as they add additional value to end-clients. 

There's a good reason why agency experts encourage agencies to consider implementing SaaS-based retainers: "You can deliver at scale with very incremental effort. Such as when including web hosting and using Nimbus – then upsell the service that you deliver with a transactional fee," explains Janusz.
How to successfully position hosting within your retainers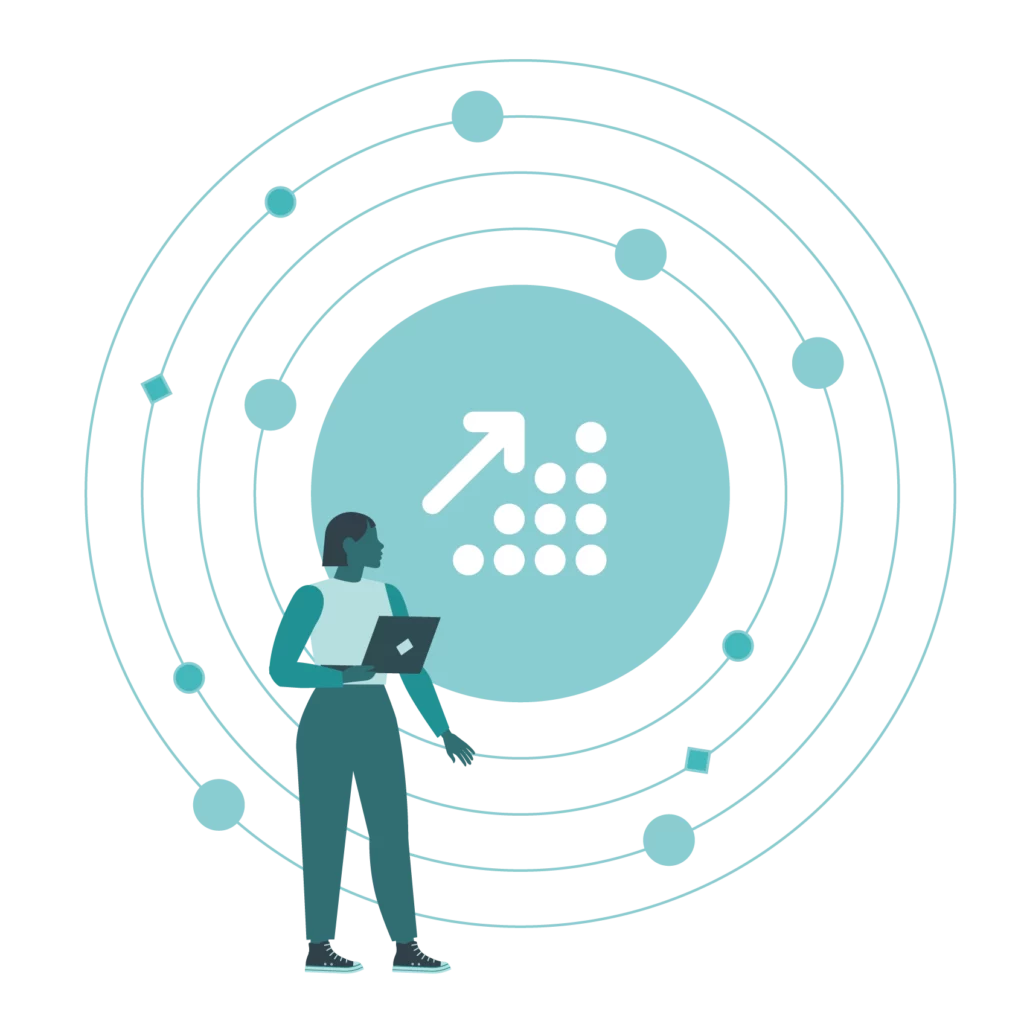 "One of the things I found interesting about the report was the way agencies aren't using hosting properly to make margin off the back of it," says Joe Hine, Partner at SI Partners. Failure to include a fee on your outsourced services indicates significant lost revenue – it's an easy profit-builder, as you're already passing on the value, and so should feel confident to price accordingly.


"A win/lose (where your client receives a service and you receive no margin) is a sure-fire race to the bottom," says Janusz. "By cross-selling hosting to your existing clients, and adding margin, it's free money." How you position outsourced services like hosting within your retainer will depend largely on the structure of your agency, the type of clients you work with, and the kind of services you're providing. 
When deciding on an approach, consider your strategy for scaling clients – will you want to create tiers on which to base your retainer pricing? – and your need for flexibility – do you have a lot of clients, with a high turnover rate? The most important consideration, of course, is that you're successfully selling the value of the outsourced service, so that your clients understand what they gain.
Get expert hosting tips delivered directly to your inbox.
When cross-selling your hosting with Nimbus, this means communicating: 
-

Increased website reliability

99.995% uptime guaranteed, and 400% more capable than the competition during traffic spikes.
-

Improved site and server security

Free SSLs, offsite backups, and other upsell opportunities that don't cost you a penny. 
-

A UK-based, friendly support team

Plus, an out-of-hours emergency team to ensure you can provide a seamless service. 
-

Carbon neutral, eco-friendly hosting

Run on 100% renewable energy and saving over 45 million tonnes of CO2 every year.
-

An intuitive platform

With access you can give to your clients, so they can see the value of our partnership.
For more in-depth advice on how best to resell hosting within a retainer, read our guide to maximising your retainer ROI.
Building the perfect retainer strategy for your agency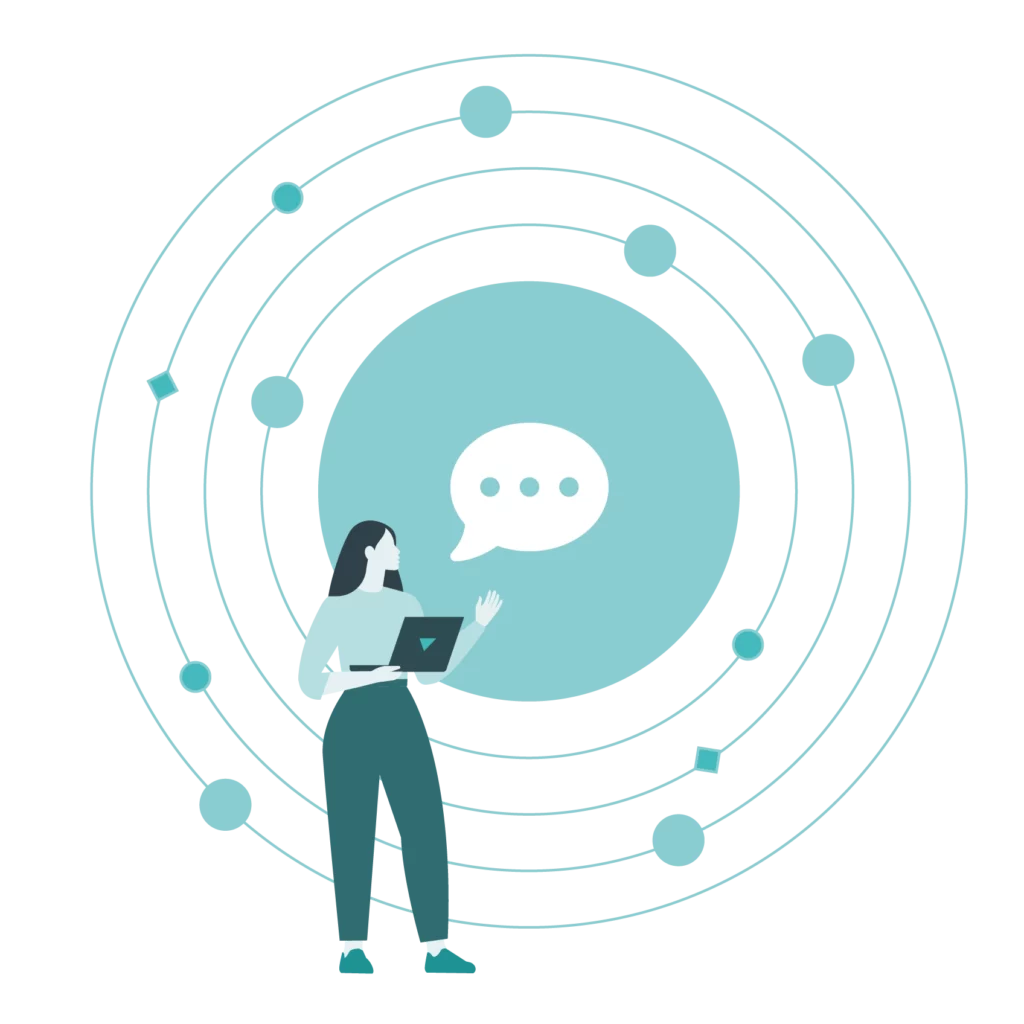 As Janusz summarised in our webinar, "There is no one size fits all approach to retainers." 
That's why, if you're thinking about looking into your retainer strategy to find how to maximise the untapped potential, Paul suggests, "break down what you're already doing. 
"Take the time to be real about that business that you've got now. […] What is your business made up of now? What are your different revenue streams?" 
Once you have a solid understanding of the balance of retainer to project work within your agency, you'll be best placed to begin the work of restructuring your retainers to better represent the range of services you're providing to your clients.