When it comes to choosing a hosting provider, choose wisely. Take your time. Ask questions. Be curious. Because website hosting costs, and the service you get in return, can vary hugely – and it doesn't always follow that the more you pay, the more you get. But where to start? Well, we've put together seven simple things to set you on the right path, so grab a cuppa and get stuck in…
Different strokes for different folks
Website hosting costs depend on a lot of things. The type of hosting you go for, the kind of site (or sites) you run, the amount of support you'd like and a lot more besides. So, the key to choosing the right provider – and pricing package – is understanding what you really need.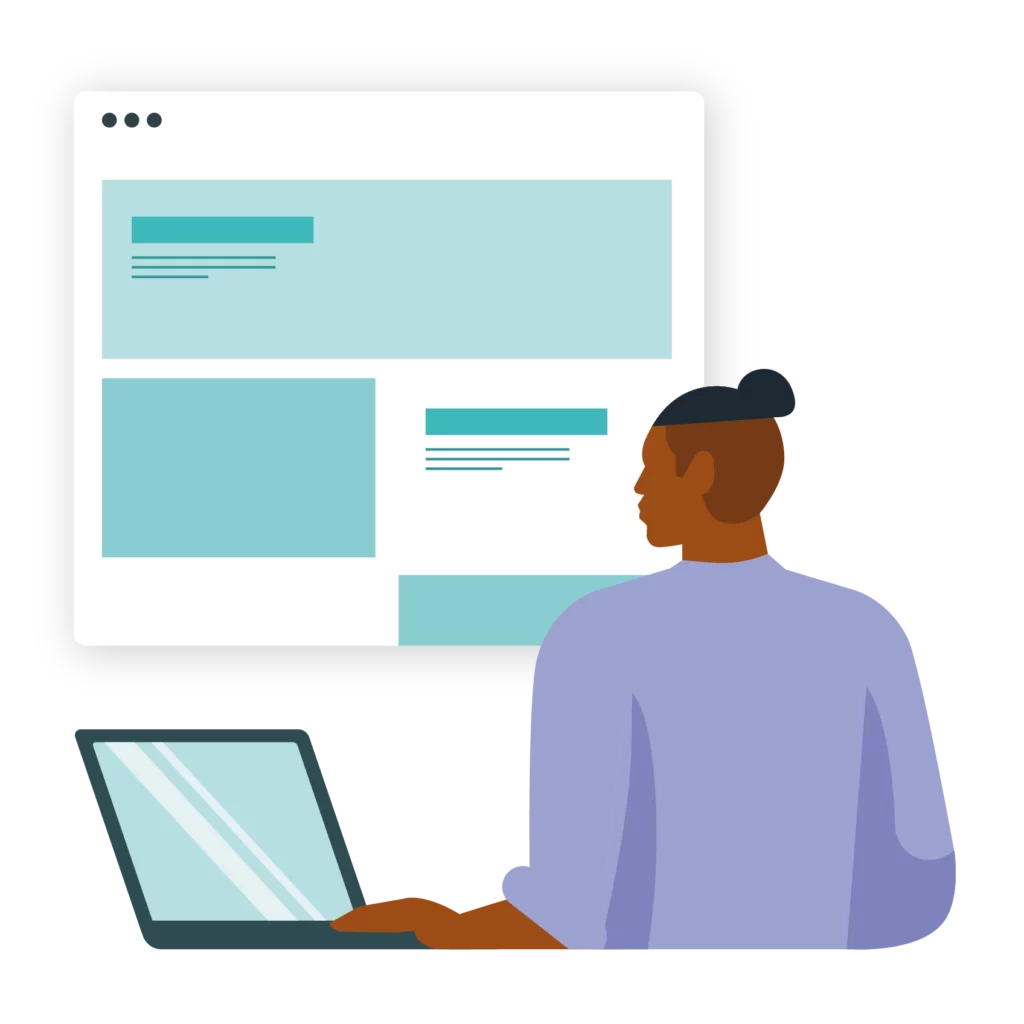 You could just be running one website, or maybe you're an agency running hundreds. Maybe your sites are small, straightforward blogs, or maybe they're hugely complex e-commerce empires. Perhaps they get a slow trickle of traffic each day or maybe they're inundated, 24/7.
These things matter and they should inform the package you choose, because not everyone's needs are the same. While inexpensive, nuts-and-bolts hosting could be all you need (and a great budget-friendly option), it might be woefully inadequate for a complex site. It all depends on you.
So, have the facts to hand. Know the size, function and average traffic of your site. Then ask potential hosting providers whether the package they're suggesting really is a good fit. Is it enough to make your website work brilliantly? Or is it a whole lot more than you actually need?
Hosting isn't the whole picture
Without hosting there's no website. But it's not the only thing you need. Domain names and SSL security certificates are essentials, and you might find some hosting providers include them in the price they quote – while others don't. So ask. You might need them to handle those elements for you – in which case you'll want to check they can. Alternatively, you might already have them sorted with another company – in which case, make sure you're not paying for them twice!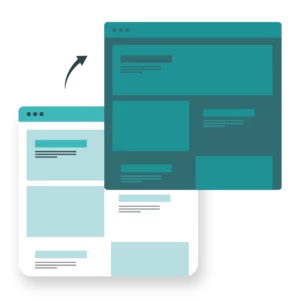 Website migrations, made simple.
Our skilled support team will handle your website migrations – so you can focus on the bigger things.
Managed hosting means more support
When you see super-cheap hosting prices, chances are they're for unmanaged hosting. That means literally all you're getting is the space for your site, or sites, to sit on.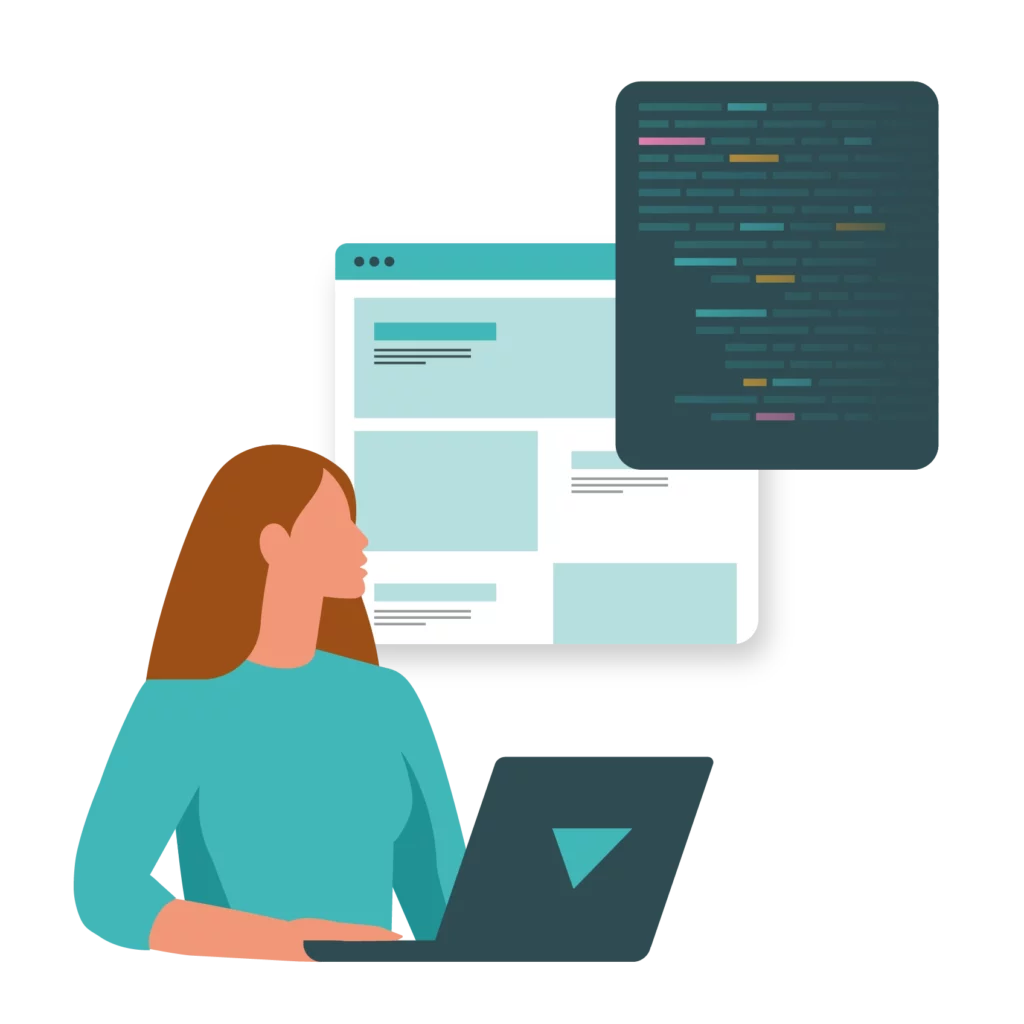 You're taking full responsibility for juggling server space, doing backups and keeping everything ship shape. If things go a bit wonky, support will be minimal to none. You're saving money, but you're out there on your own. If you're comfortable with that, and you've got the time and skills to look after everything, unmanaged hosting is a great budget option. If you're not, go for managed hosting.
The money you'd save on an unmanaged package could quickly be swallowed up in wasted time, downtime and external help, so having a team of experts you've paid to be there when you need them… well, it's a pretty good investment.
With managed hosting, you can expect some level of help with server management, alerts when you're running out of room, a back-up service and customer support through a chat service, by email or over the phone. If it's over the phone, find out whether call centres are in your country, whether you'll get a dedicated account manager and how long you'll have to wait – check those online reviews! Don't wait till things go wrong to find out what your support really looks like.
It's always good to be flexible
Find out whether your website hosting costs are fixed or flexible. Are they based on how much space you use, or even how much support you need? Can you change things if the fit isn't quite right? Or will you have to lump it till the package runs out? Although fixed-price options might sound like a good deal, being stuck with something that's not quite right really isn't good value.
Regular backups are essential for protecting your websites – and all the hard work you've poured into them. But if you're paying out every time, they can get pretty expensive. Make sure you know whether the website hosting costs you've been given include any backups, and whether they're on-site or (for extra protection) off-site.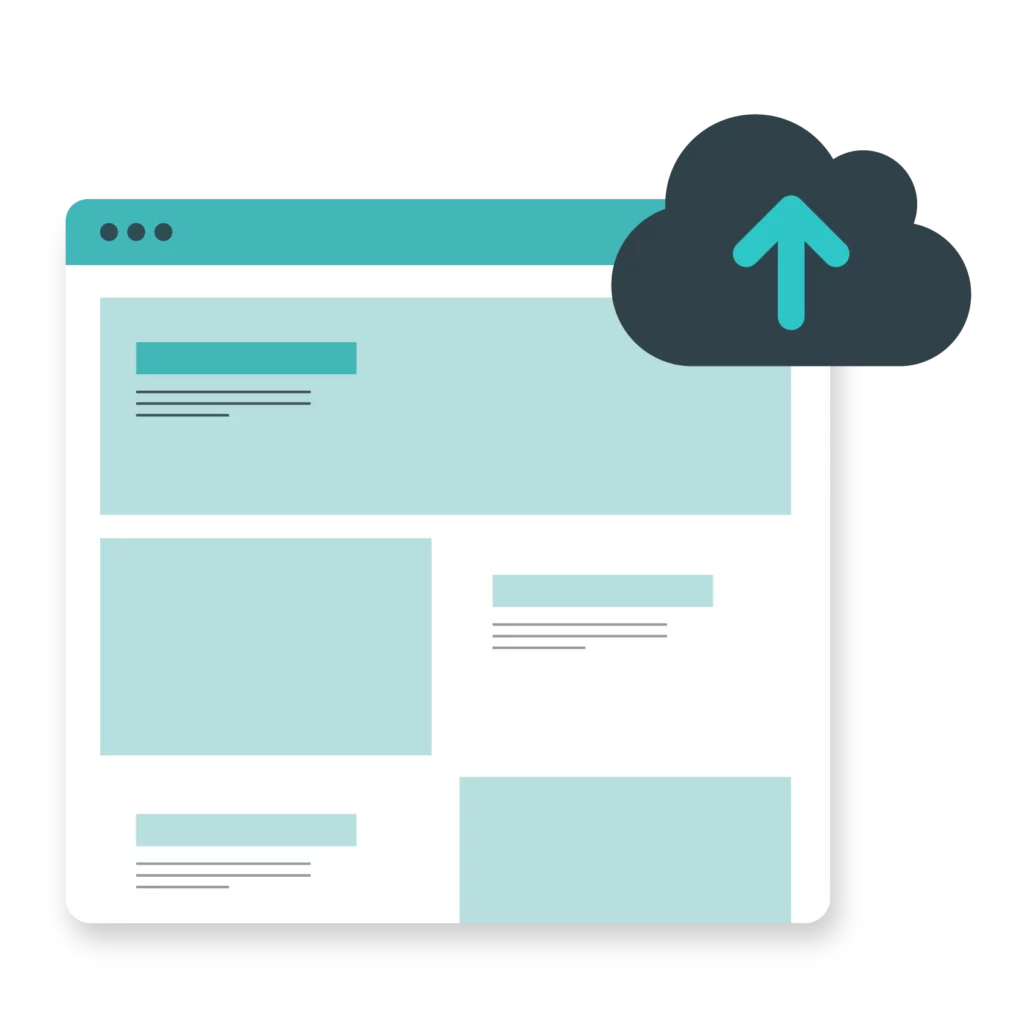 It's pretty normal for companies to charge extra for some backups, but make sure you're clear about costs. Think about how often they'll happen and who'll be doing your backups. To give you a yardstick, on our platform we include 14 offsite backups (carried out daily) with the option to upgrade to 28-day's worth of backups for an extra £5 per month.
Looking for expert advice, tips and hosting know-how?
Don't pay for extras you don't need
Just because a hosting package is jam-packed with features, capacity, bandwidth and backups, doesn't mean it's good value. Websites vary wildly and yours might not need all that stuff – which makes paying for it a waste of money. Be clear about what you actually need and don't be afraid to challenge the sales pitch you get. You might be able to negotiate a lower price based on your actual requirements rather than a one-size-fits-all package.
Your customers will cover your costs – and more
If you're an agency or freelancer looking after your customers' websites, re-selling hosting can be a really useful, low-effort revenue stream. Yes, you're paying the hosting provider, but by making sure hosting's taken care of, you're providing a service – one that customers will be happy to pay for. 
If you're paying £30 in hosting fees each month, you might decide to charge them £50 for example. It's not a huge markup, but month by month it adds up, especially if you've got a busy client list. Weighing the money you can earn from hosting against the money you'll spend will help you decide whether it's good value, and what kind of costs you're happy with.
Look for a hosting package that works specifically for you. Trim out unnecessary extras, insist on the support you realistically need and make sure you check reviews and testimonials before you commit to a new provider. Armed with a clear picture of what you want, it'll be easier to shop around, negotiate and feel comfortable and confident about what you're getting.