In the guide
---
Secure your sites, peace of mind, and happy clients.
The best approach to navigating security issues, attacks, hacks and data loss within your site portfolio can be summed up by two words: prevention and automation. 
By following the steps outlined in our security checklist, you can be confident that your sites are adequately protected against the majority of security threats – meaning more peace of mind for you, now and in the future. This guide explains:
Why it matters where your backups are stored 

The best ways to keep out malicious bots 

What the different server structures mean for your sites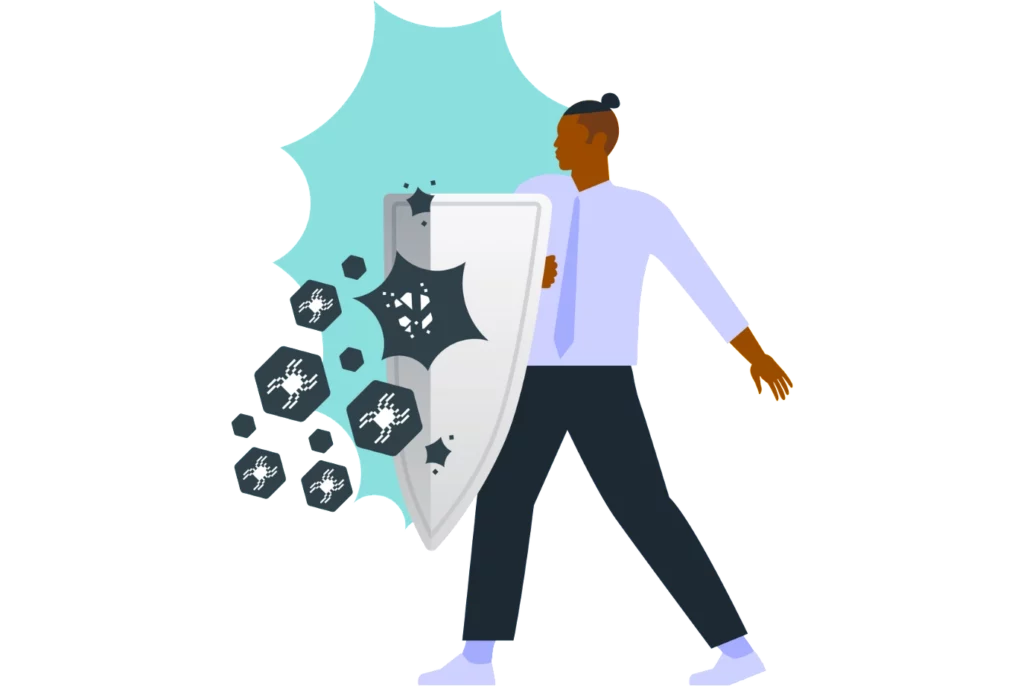 It's thought that as many as 30,000 websites are hacked every single day.
Simple, actionable risk prevention.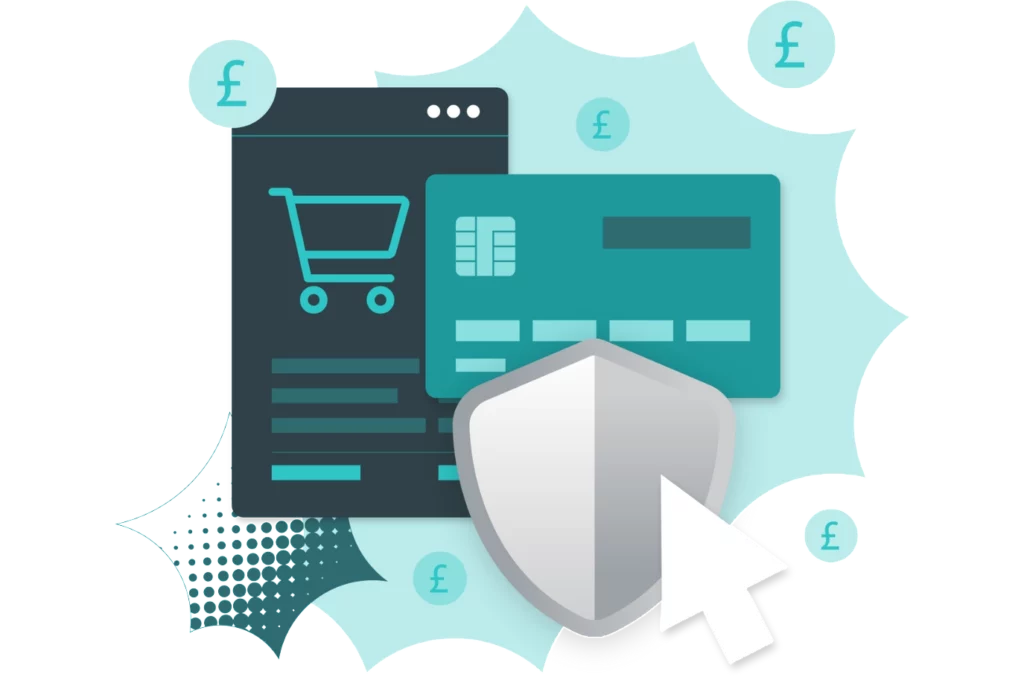 Hackers love when the people behind WordPress sites leave their default settings in place – it gives them a headstart on breaking in. 
Things like your admin page URL, if they're not protected, remove a hurdle from any potential WordPress hacker straightaway: they've found the door, now they only need to figure out the lock. 
For this reason, it's good practice to create a custom admin URL (and ensure your custom username is paired with a complex password). 
41% of UK customers say that they would not return to a business following a data breach.
Insight you can trust.
---
We didn't have to look far to find security experts. Our eBook authors are responsible for keeping things here at Nimbus locked down, protected, and running at full-capacity.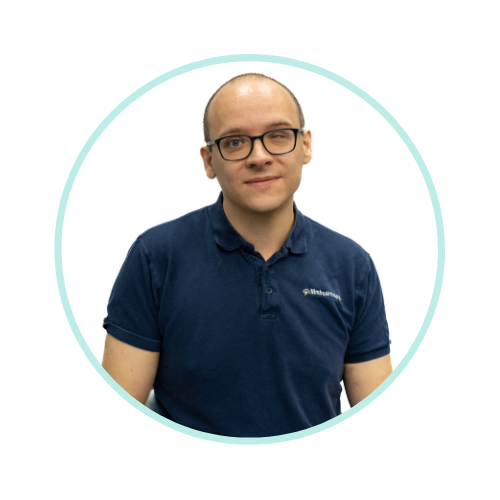 Nick Ford
Nick is Head of DevOps & Infrastructure at Nimbus. He is responsible for ensuring all our systems are achieving maximum uptime and performance, and acts as a technical escalation point for all teams. Over the last 9 years he has been working to automate processes within the company, from server builds to zero-downtime platform deployments. 
Luke Tonkin
Luke has been working in hosting for 8 years and currently sits within our DevOps & Infrastructure team. He is responsible for the hardware and networking infrastructure at Nimbus, working behind-the-scenes to keep everything running smoothly.