Duncan Shotton
Head of Always Evolving®, Atomic Smash
Duncan Shotton's career is rooted in Product Design. After studying Industrial Design & Technology at Brunel University, he's worked as a designer of physical and digital products in both agency and in-house environments.
For the last 11 years (6 of them in Tokyo) he's also run his own design studio producing original products. Recognised and sold internationally by the likes of Tate Modern and MoMA Design Store, it's the creative element of his work that shows on the surface – including a pencil that creates a tiny paper rainbow every time you sharpen it, and a soy-sauce dish that reveals a 3D optical illusion when filled.
But even the simplest "clever idea" needs varied skills and a ton of hard work behind the scenes to make it a commercial success. As Duncan's LinkedIn bio reads: "Jack of all trades, master of getting it done".
Mike Crook
Managing Director, Nimbus
Hosting the webinar is our very own Mike, who has been at the forefront of Nimbus's efforts to transform agency website management and offer environmentally friendly web hosting solutions.
Drawing on over 20 years of experience in agency, media, and software, Mike provides the driving force that steers the Nimbus team towards successfully meeting the needs of digital agencies.
Before joining Nimbus, Mike led a digital marketing agency specialising in accounting. He guided them to achieve an impressive 90% of their revenue from subscriptions.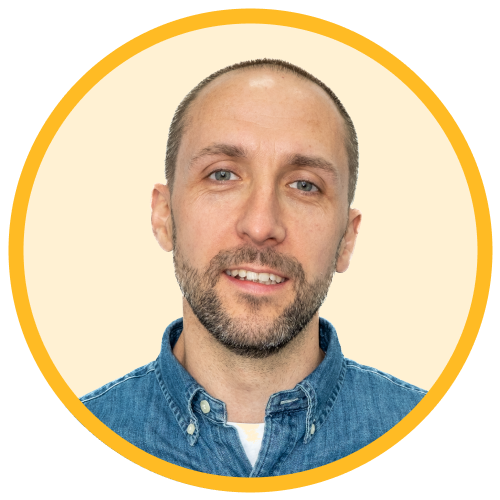 ---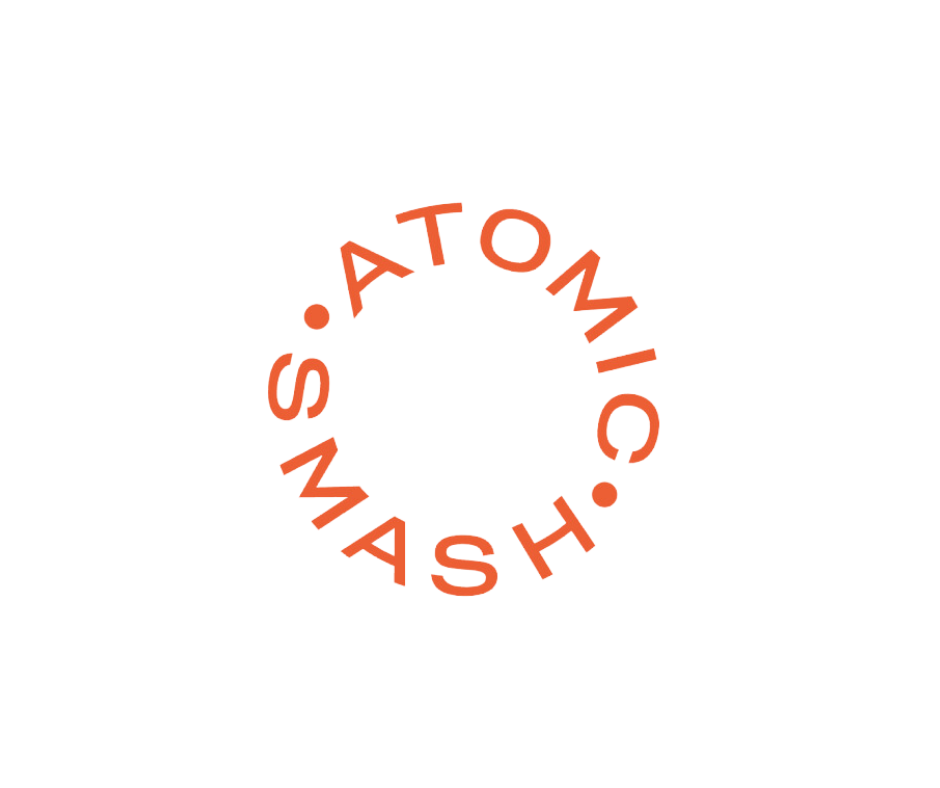 Meet Atomic Smash
Website Performance Agency 
They are multi-award-winning WordPress, WooCommerce, and Shopify specialists based in Bristol. Their growing studio is made up of 24 curious minds, who pride themselves on the high quality of their work that gets recognition locally and internationally.
As a website performance agency, they help their clients achieve their goals through the constant evolution and improvement of their digital platforms. They call this Always Evolving®.
Atomic Smash's results-driven approach combines commercial insights and technical expertise for strategic website enhancements that amplify growth. And they take on existing websites to make them better, so you'll never need a new website again.