Practical advice from agencies like yours
This webinar covers the most important lessons agencies should learn to improve their sustainability, from setting a plan to overcoming challenges, and exploring how being greener can boost profitability. 
However large or small your sustainability goals are, Claire and John's practical guidance will help to set you on the right path to making a positive change for your business, just as they've done with theirs. In this webinar you'll learn about:
John and Claire's motivations for sustainability

The benefits of being an eco-friendly agency

The commercial impact of sustainability efforts

How to identify areas for improvement to reduce you carbon footprint

How to get your team on board

Internal changes you need to consider

Tips for starting your own sustainability journey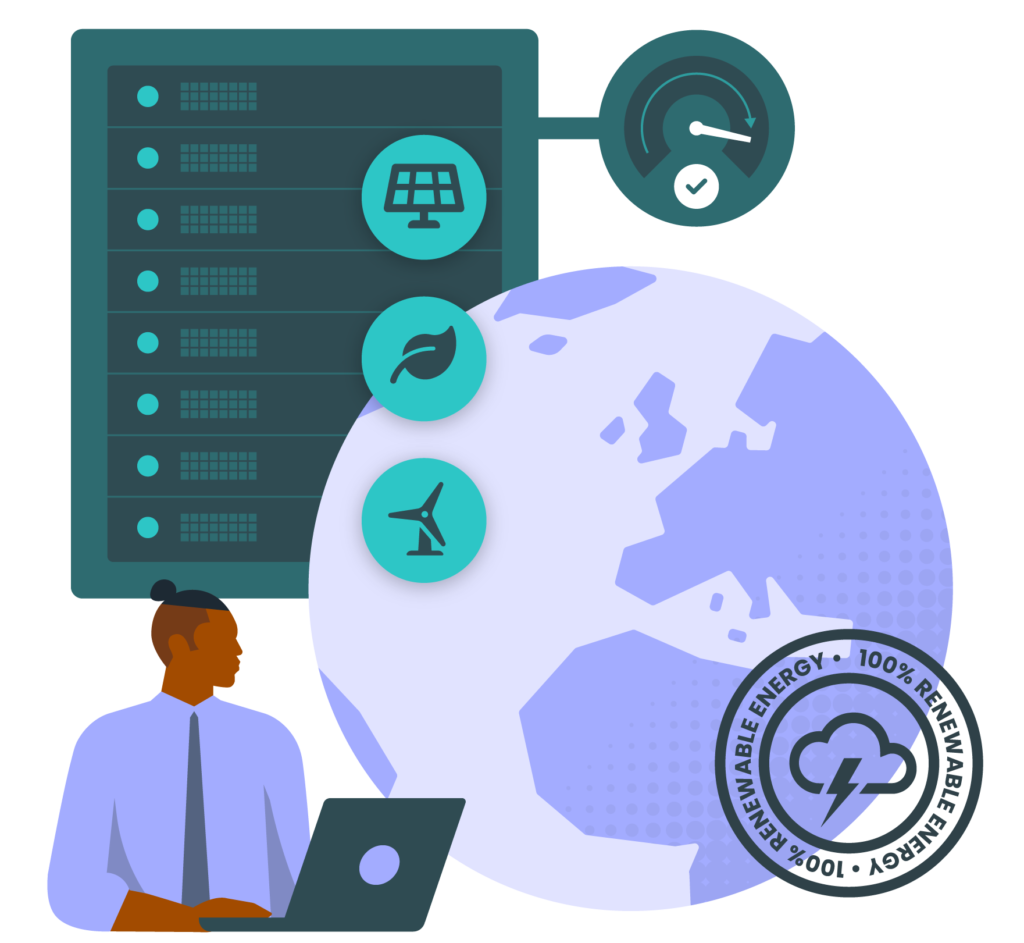 Meet our guests
Between them, our guests, Claire and John, possess fantastic experience in running their agencies more sustainably. Don't miss out on the opportunity to hear their insights and pick up key tips and ideas to inspire your own journey to becoming more planet friendly.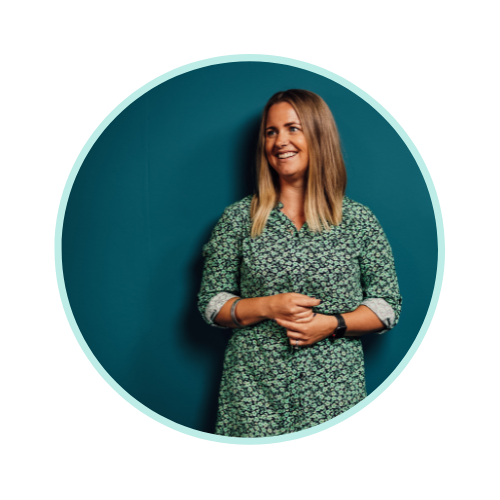 Claire MacDonald
Claire is the Design Director of MacMartin, a digital marketing agency with a committed, conscious, and commercial approach. Claire is passionate about the environment and she's leading MacMartin on their journey to become more environmentally friendly through their internal practices and service offering, as well as raising awareness of the environmental impact of digital industries.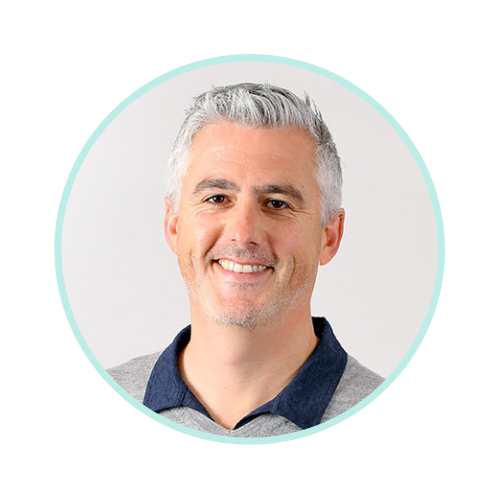 John Aylott
As Managing Director for Fourleaf, John plays a pivotal role in setting the overall strategic direction of the agency, which specialises in the energy, technology, and environment sectors. With a strong knowledge and passion for analytics and data interpretation, he also regularly works on commercial and technical strategies for Fourleaf clients. He's passionate about making sustainable choices both within Fourleaf and in his personal life.
Meet their agencies

MacMartin
A full-service design and marketing agency based in Derbyshire, run by sisters Claire and Anna. With honesty and friendliness at the core of their values, Claire and Anna lead a talented team of creatives in delivering innovative and forward-thinking marketing solutions to their clients. 
Through their passion for design and marketing, they are dedicated to helping businesses stand out and achieve their marketing goals. A truly talented bunch of creatives who are always up for a challenge.

Fourleaf
A design agency specialising in the energy, technology, and environment sectors. Its client work, spanning thousands of projects over the last 20 years has provided the agency with a deep understanding and appreciation of numerous sustainability topics.
As well as helping to drive the sustainability agenda of its clients, Fourleaf is also passionate about operating its own agency in an ethical and sustainable way to have a distinctly positive impact.