In the guide
---
Prepare now, thank yourself later.
Don't wait for the worst to happen – prepare early, and rest assured that you'll be able to guide your agency through any potential disruptions. 
Our agency-specific guide will walk you through the 7 steps to creating a business continuity plan that means, should the worst happen, you'll be able to mitigate the effects of disruption, get back to business as usual, and keep your clients happy. Including: 
Ways to protect your tech, and back-up your data 

Why you should create an emergency contacts list 

What you should consider in your relocation plan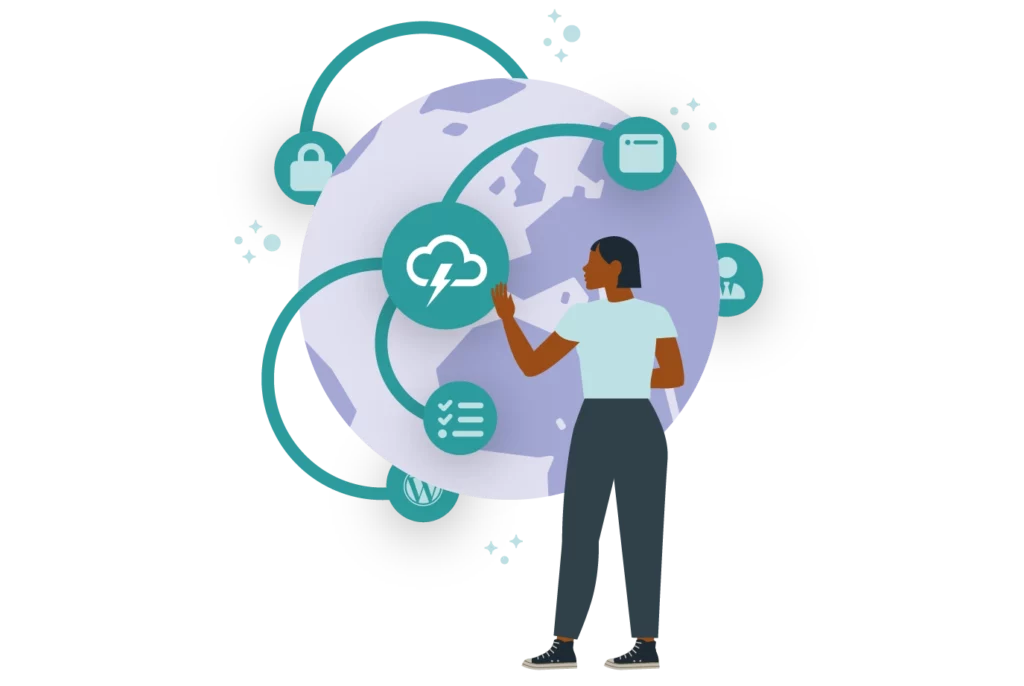 A lot of thought goes into a good business continuity plan, so don't be overwhelmed. Break it down, make a start, fill out our handy template and build it up over time. Once it's ready, you'll be able to face down any eventuality with confidence.
The agency view on tech and data protection.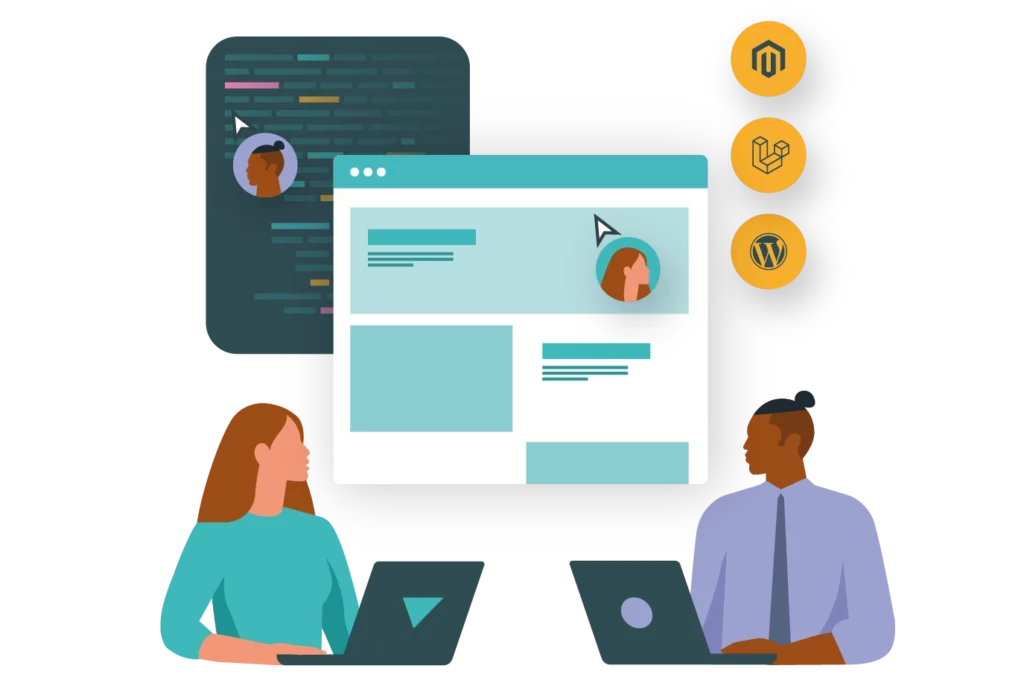 Agencies rely on a range of tech, and its value goes much further than solely the devices themselves. Your computers store huge amounts of valuable creative work – not to mention critical client information – so it's important to plan how you'll protect and retrieve it should the worst happen.
Make sure you're backing up every website and server, every night, to a secure offsite location. The better your backup processes, the better prepared you'll be for any eventuality.