Meet our sustainability experts.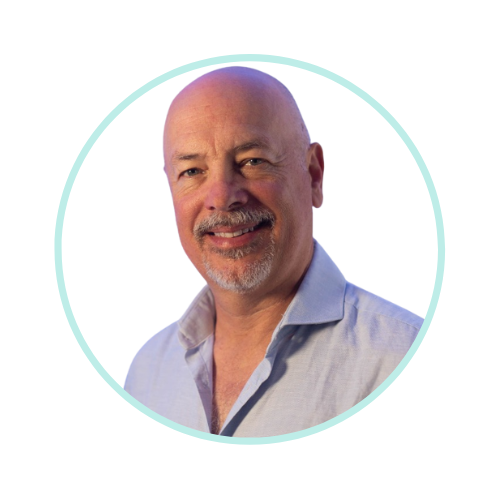 Neil Russell-Bates
Sustainability Consultant
We were delighted to welcome Neil to our webinar – a vastly experienced environmental sustainability consultant who's poised to propel your green agenda to the next level!
Neil is certified in Streamlined Energy and Carbon Reporting (SECR) by the Energy Managers Association, and in Scope 3 carbon accounting and reporting by the Greenhouse Gas Protocol. He runs Hilltop Sustainability, a consultancy that specialises in offering a range of sustainability strategies – including carbon footprint reduction – to creative agencies, SMEs, and corporates.
Neil is also the Co-Founder of Sustaineers Consultants. This alliance of 14 sustainability experts are collaborating to accelerate the transition to an inclusive, regenerative, and net-zero economy.
Mike Crook
Managing Director, Nimbus Hosting
Hosting the webinar is our very own Mike, who's been spearheading Nimbus's mission to revolutionise agency website management and provide planet-friendly web hosting.
Drawing on over 20 years of experience in agency, media, and software, Mike provides the driving force that steers the Nimbus team towards successfully meeting the needs of digital agencies.
And now, this results-oriented leader is eager to share his wealth of knowledge to help you build a successful and sustainable agency.