One of the most important decisions for any hosting provider is where to keep their hardware and servers. It should also be one of the most important questions that you ask a hosting company when deciding who to give your custom. Using a cheap data centre facility may mean cheap hosting but could also result in an unreliable service.
There are many things a hosting company needs to consider when choosing a data centre to store your servers, some of which are listed below: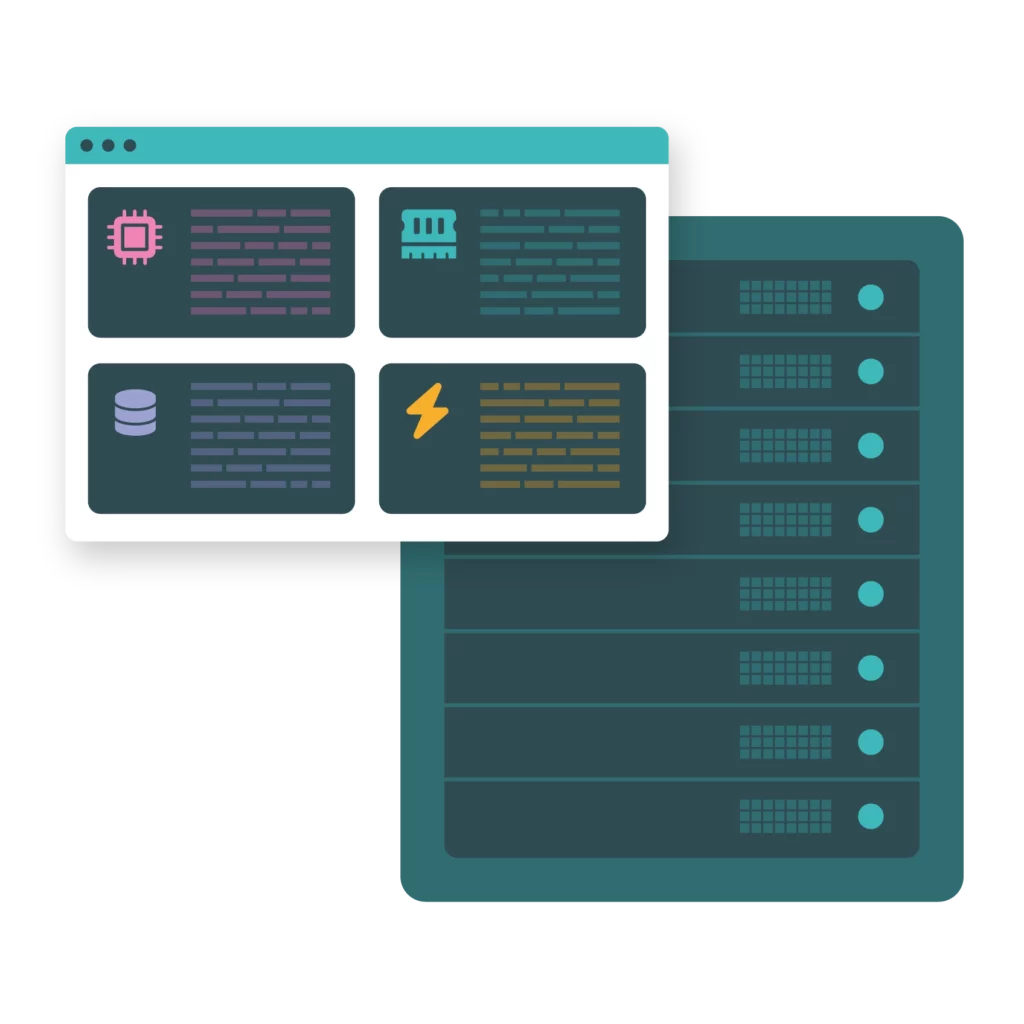 Run your own data centre or use a dedicated data centre provider
Server location
Network bandwidth provision
Power facilities
Cooling for the equipment
Physical security of the premises
Fire detection and suppression
When Nimbus hosting was established in June 2011, we were in the advantageous position that we were starting fresh. That coupled with many years' experience in the hosting sector, using multiple data centres, meant that we could have a clear vision in mind when choosing where to keep our hardware.
We decided to use a data centre in North London run by Virtus, a dedicated data centre provider. The reasons for this are described below.
We felt that we should concentrate on what we are good at, high performance and reliable hosting, and leave the data centre facility to a specialist provider. The Enfield facility was newly built in 2011 so adopts the newest data centre technologies, such as a fine mist fire suppression system rather than turning off air conditioning systems and overheating servers like most providers do.
There are also the below features:
Fully redundant power provision using multiple generators, UPSs and even multiple power substations
State of the art cooling systems
Comprehensive security personnel and CCTV covering the premises 24 hours a day, seven days a week
Exceptional network bandwidth provision
Onsite support provided by well trained staff
All of the above along with the fact that the data centre is only 20 minutes by car from our office and our engineers' home made this facility an easy choice for us. You can take a further look into the details about the facility here.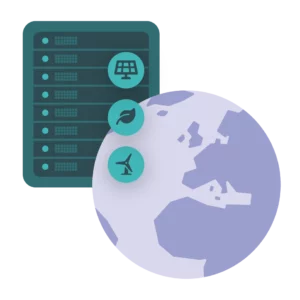 Eco-friendly hosting your clients will love.
Our clients have seen their sites' carbon footprints drop by up to 92% after switching to us.