If your website ever sends emails to your customers, SMTP relay is something you should definitely look into. It's a tool designed to reduce risk, deliver emails reliably and get more of your messages where they need to go. Even better, it's relatively easy to set up – and with Nimbus, you can do it directly from your dashboard.
SMTP stands for Simple Mail Transfer Protocol. It's the most common standard used for sending email across networks and the internet – like a post office for the online world, but faster. It's used whenever your website sends emails out to your customers and leads. That could be in response to them filling in a form, placing an order, resetting a password or subscribing to your newsletter.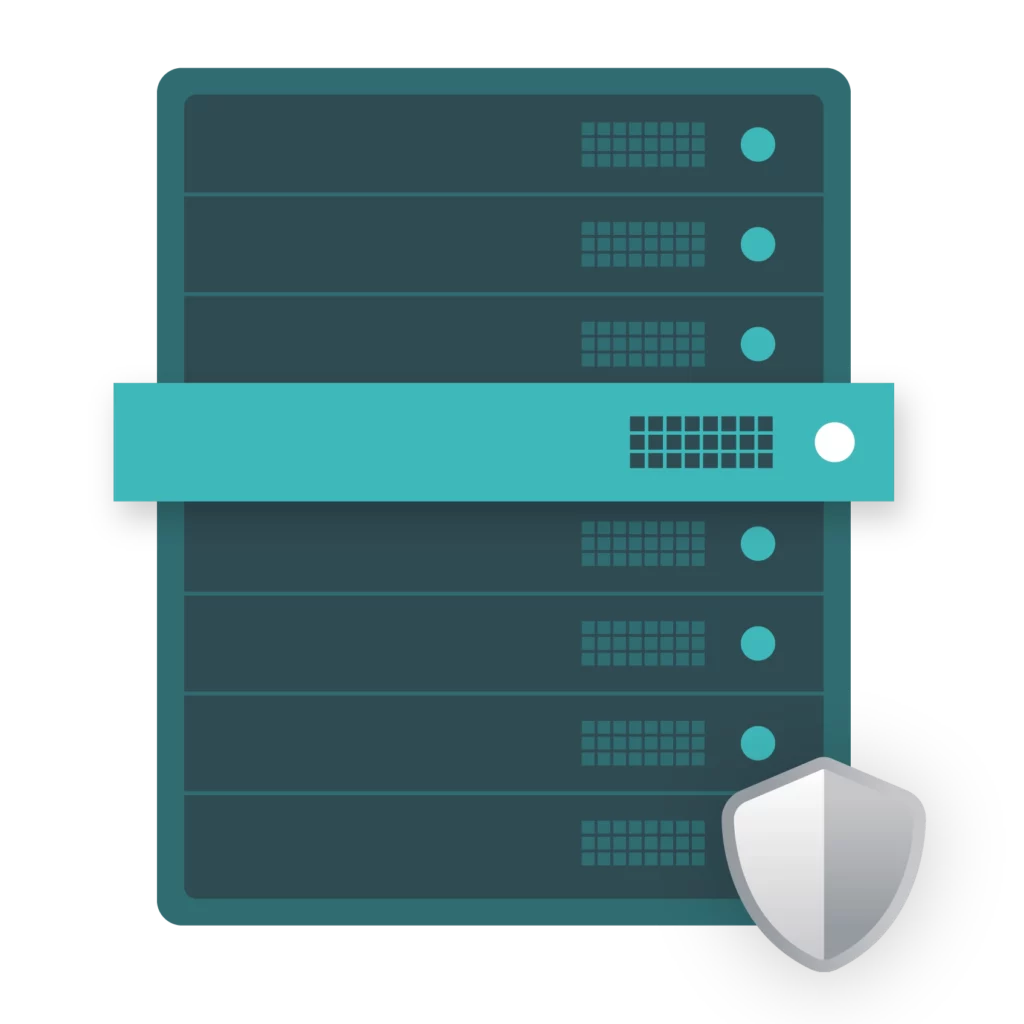 If you haven't got SMTP relay set up, all of your business messaging will be sent directly from your web server, using its one IP address. Which means that if that IP address runs into trouble, for example if it's flagged for spam or gets blocked, you'll start to suffer deliverability issues.
Even if only a small number of your site's emails are flagged as spam, it's significantly more likely that the next ones you send will end up in the recipients' spam folder – unseen and unread. If that happens, it'll be harder for you to communicate with people, to tell them their order's on its way, how to reset their password, or let them know of all the latest reasons to work with you. All of which harms not only trust in your business, but also your ability to make sales and grow.
How SMTP relay works, and how it can help
SMTP relay dramatically reduces the risk of email problems by routing your messages through a third party's servers instead of delivering them directly from your own.
SMTP relay dramatically reduces the risk of email problems by routing your messages through a third party's servers instead of delivering them directly from your own. That helps to make sure your server's IP address doesn't become compromised, and your emails are reliably delivered.
There's a wide range of reputable SMTP relay services out there; including SendGrid, Mandrill, Office 365, Google Apps, SparkPost, MailGun and more. Each of them uses a multi-IP infrastructure to deliver your mail, rather than relying on just one. So, if an IP gets blocked, they simply swap another in to do the job – making for more reliable, trouble-free emailing. Many of the services above also come with tools for viewing and managing the emails that your site is sending, so you can stay on top of what your customers and leads are receiving from you.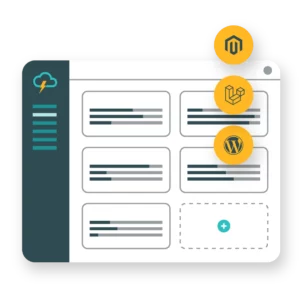 One hosting platform for your agency.
Our platform was designed with your needs in mind, which means it's easy to use, and time-saving too.
The method for setting up SMTP relay varies depending on which provider you choose – and the CMS your website uses – but it's generally a quick, straightforward process. To get started, pick a provider and sign up. Once you do, they'll give you the settings to use to relay your email through their servers. Typically, you'd then configure your SMTP relay through your site or application, for example by using a WordPress plugin. But if you're hosting with Nimbus, we've made it even simpler.
We've created a time-saving feature that lets you enable SMTP relay, direct from your server dashboard. It speeds up the process, makes managing your sites and emails easier, and leaves you with one less plugin to look after.
Just click on Configuration at server level and use the toggles to select which domains you'd like to use SMTP relay on. Once you do, we'll make sure those sites stop sending emails through the local mail server SMTP or php mail – and start sending them through your chosen SMTP relay instead.
How to check that your SMTP relay's working
It's always good practice to check on the changes you've made, especially when they're behind-the-scenes like this one. The good news is, it's easy to test your SMTP relay.
First things first, make sure you've finished the set-up process – check you've got the configuration done and your domain name's validated within your chosen email sending platform. Then, simply send yourself an email by hitting our handy test button. That's it. If it's successfully delivered, you're all done. More reliable emails, more customers reached, more crises averted.
Easier website management, one tool at a time
At Nimbus, we're all about making your life easier by adding practical tools to our platform. If you're already with us and you'd like to try our SMTP relay tool, just hit Configuration on your server dashboard to get started – and if you're new to Nimbus, you should know this is only the tip of the iceberg. We'd love to show you around.