First of all, let's clear up the terminology around PCI Compliance.
First of all, let's clear up the terminology around PCI Compliance. PCI DSS Compliance, stands for Payment Card Industry Data Security Standards. In short, it's a set of standards for organisations, that handle or store credit/debit card information. These standards are defined by The Payment Industry Standards Council to better protect cardholders from fraud.
Who needs PCI Compliance?
Currently any website that allows customers to input their card details, such as eCommerce sites needs to be compliant to the PCI DSS standards.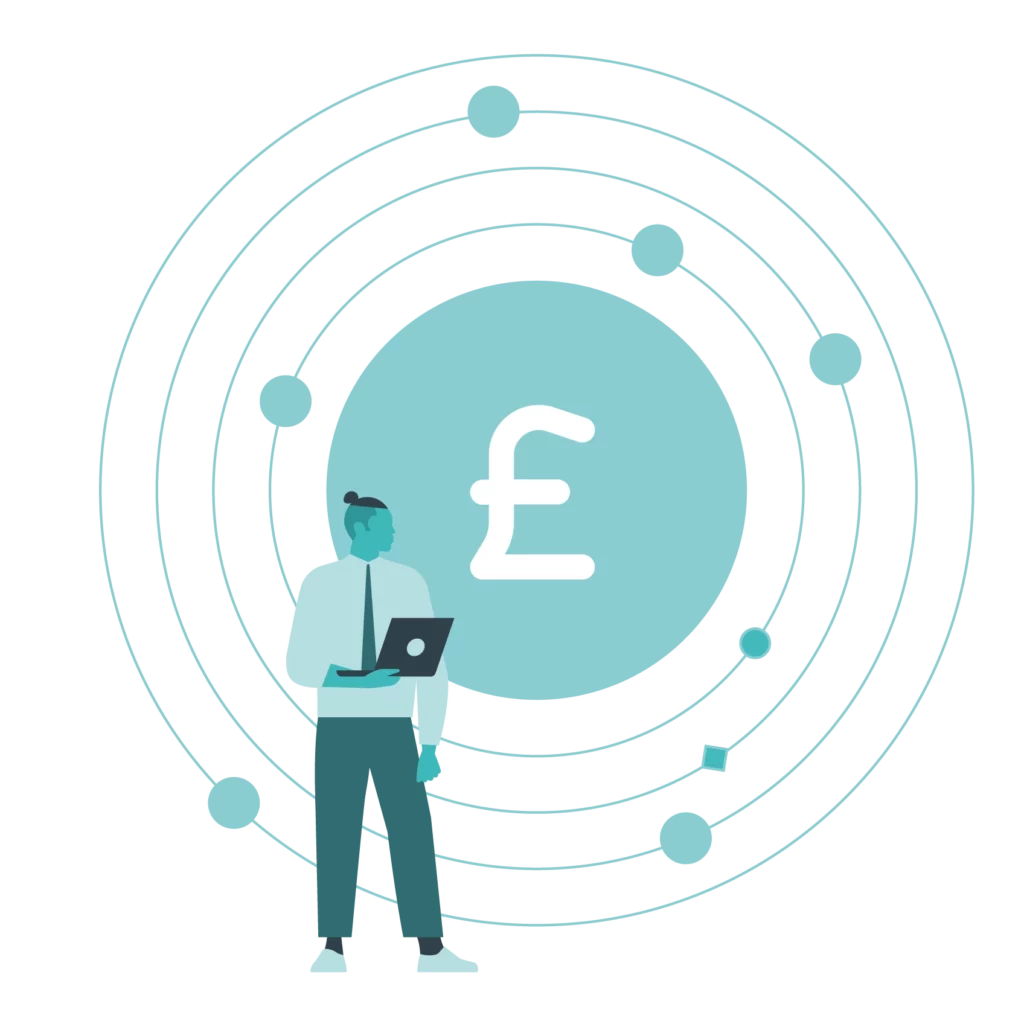 If your website redirects customers to a third party payment provider like WorldPay, PayPal or SagePay then you're all covered. These providers will usually handle the payment security for you.
If you're unsure whether you need to comply with PCI DSS, feel free to ask our friendly team, and we will be happy to advise you.
Once you have confirmed if your company needs to comply by PCI DSS then you can approach organisations to test your site's compliance. We recommend taking a look at Security Metrics or TrustWave. These companies will produce a report based on an independent scan on your website that comprehensively tests for any vulnerabilities.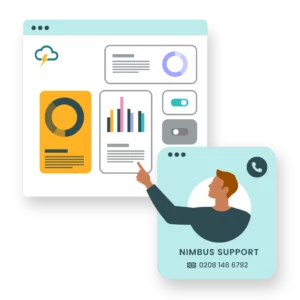 UK hosting expertise you can rely on.
Our UK-based support team are techie experts, and they're ready to help you deliver for your clients.
Usually you may need to make some changes to your web site and hosting before you will receive a successful report. These changes may include updating software, tightening up your firewall or possibly making changes to your web site.
Once you have passed your initial scan the security organisation will run a regular report, usually once a month. The PCI DSS standards change fairly regularly so be prepared to make changes every few months to remain compliant.
In the Nimbus platform, we also like to make sure your servers are PCI Compliant, by simply turning it on in the flick of a toggle. Find out more here.