The future is well and truly here, bringing the expectations that your customers and partners have to a whole new level. However, you know the digital experience you provide on your client's websites isn't all about the aesthetics but also about the user experience (UX) as a whole, which greatly leans on the capabilities of your hosting provider.
Perhaps you're aware of some niggles but haven't had the time to prioritise shopping around for a new hosting provider. Maybe you weren't even aware of the perils that bad hosts can bring. Whatever has got you curious about the importance of choosing the right partner, we have some essential statistics that show how important they are to the user experience of the websites you build.
Slowly and steady doesn't win the race
People have places to go, things to do and other businesses to see. For 47% of consumers, a web page load time longer than two seconds is immediately off-putting. Take any longer than three seconds, and you can say goodbye to 53% of your visitors – yep, they're demanding those modern customers!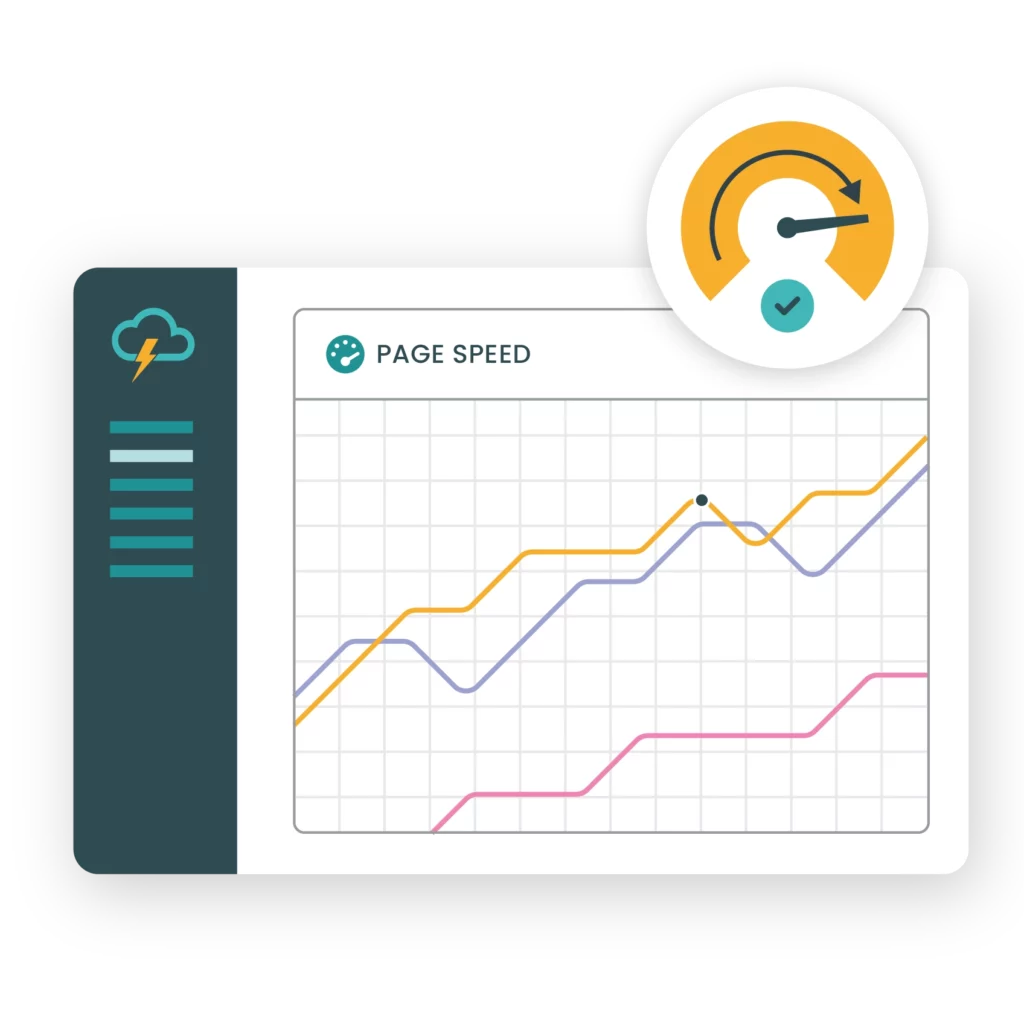 If you'd like to measure up against 50 of the best e-commerce websites out there, you'll have to ensure that your load time takes no longer than 2.51 seconds, and if you really want to compete with the cream of the crop, you're looking at 0.457 seconds – clearly, the Usain Bolt of websites.
If you're into those all-essential sales figures, then you may be interested to learn that a one-second delay could reduce your conversions by as much as 7%.
So, to put that into perspective, if your website generates around $100 000 per month and you boost your web page load up speed by 1%, you could be enjoying an extra $7000. And it's not just SMEs taking note of these numbers, Amazon reported that a 100-millisecond improvement gave them an additional 1% in revenue – and if it matters to Bezos, it should matter to you.
Downtime is for vacations, not your website
Okay, so maintenance is inevitable, but consistent issues and downtime can seriously frustrate your customers. On average, people expect your website to be up 99.95% per cent of the time – so no more than 4 hours of downtime a year. The revenue consequences of this downtime results in:
IT downtime costs businesses around £3.6 million every year.
Technical faults can cost business of about £4,300 per hour, equating to a whooping £17,200 for 4 hours.
Employees lose around 545 hours worth of productive hours due to IT issues – so an average of £7235 per employee, annually.
Those are some pretty steep expenses to contend with, and some are entirely avoidable – if you partner up with a reliable and trusted host. Finding an experienced and reputable host will help to optimise your website's speed, reduce downtime, and ensure that you don't lose traffic and revenue. Book in a platform tour with one of our super-friendly team members to see for yourself, the benefits of a truly reliable and performance-driven hosting provider.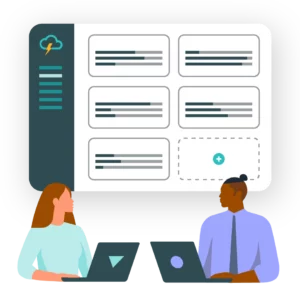 Discover our all-in-one hosting platform.
Our website hosting platform is full of tools to make managing your client portfolio easier than ever.