The holy grail of web design? A super-fast, super-searchable, bug-free site that makes its users happy and really drives sales. The best way to build it? Set yourself up with staging servers to try everything, test everything, break everything and fix everything. You'll be creating next-level UX – and your clients will love you for it.
So… what are staging servers?
They're separate servers where you build staging sites for your clients. Staging sites are exactly the same as live ones, but the rest of the internet (the public and Google included) can't see them. Which means they're the perfect development environment for testing new designs, trying new features or making changes to existing ones, before you push them live.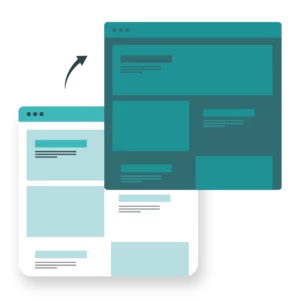 Website migrations, made simple.
Our skilled support team will handle your website migrations – so you can focus on the bigger things.
Who needs a staging server?
If you're an agency, freelancer or developer working on websites for clients, you do. Because without thoroughly testing new work or updates before they go live, you're leaving yourself open to unexpected tech problems – and the downtime and dented reputation they can cause. After all, that shiny new update you rolled out isn't going to look so hot when the whole website crashes…
In short, if you're creating sites that generate income, offer a service, or your client just really wants to work smoothly, get a staging server and spin up a staging site. You'll sleep better for it.
Ok, so what can a staging server help me do?
Staging servers are like science labs. The perfect place to experiment. Got a great new idea? Try it on your staging server, test it every way you can imagine, then push it live knowing it's going to be really robust and reliable. You'll be making better websites – and upgrades – every time.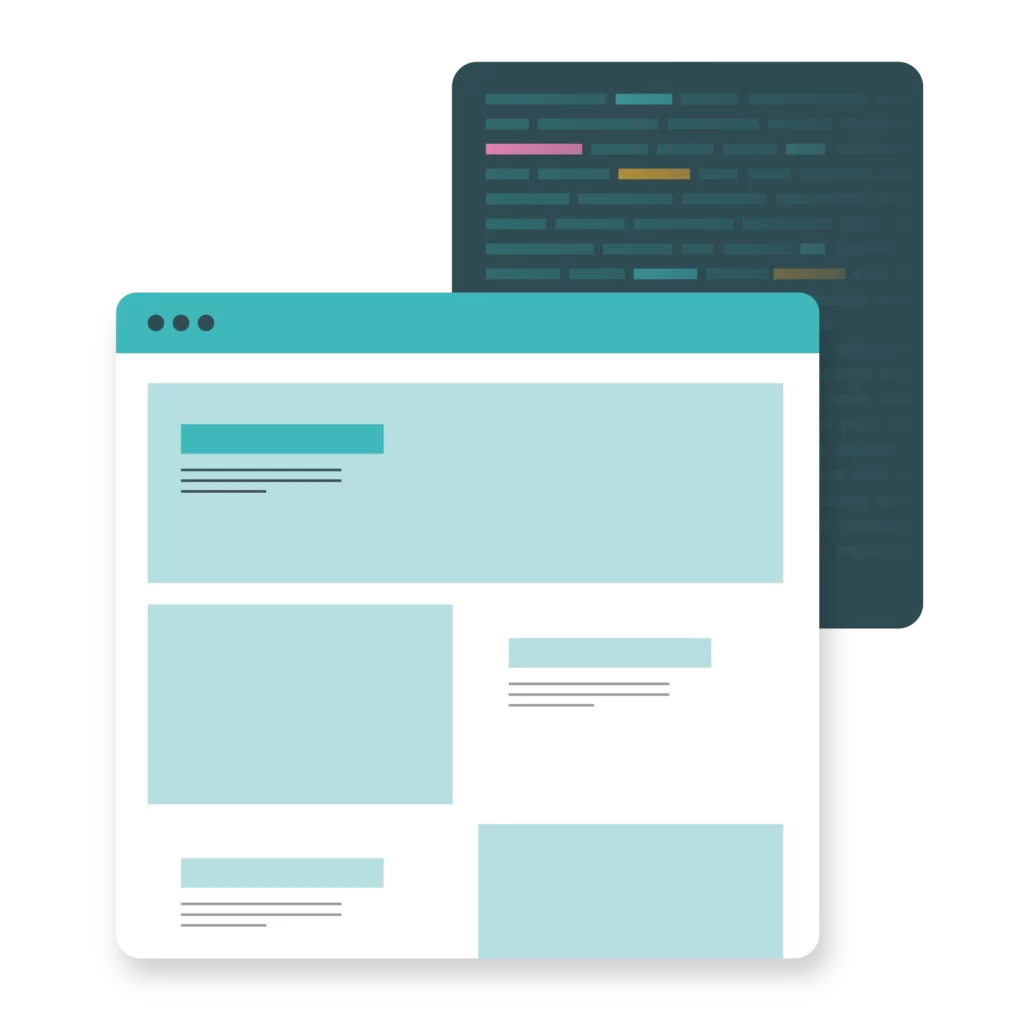 Having a dedicated testing space also means you'll be able to find and fix bugs and errors fast – before your client or their users spot any issues. That's great for user experience, which is great for your client's sales and brand loyalty, which in turn is pretty great for you.
Because when your clients are happy and confident in your work, that means repeat business and recommendations.
Can staging servers actually help with SEO?
You bet. If your sites have bugs or errors, search bots will see them. Then, instead of seeing your content as trustworthy, they can decide to flag it as sending mixed signals, and degrade your site's search ranking. Testing websites extensively in a staging area means that's far less likely to happen – and is a great way to protect their SEO ranking.
So how do I get a staging server?
Easy. You can spin one up in our platform in 30 seconds flat. Or, if you've got a client who's moved on and left a server empty, you can repurpose it into a new staging area really simply. Either way, you can start testing, exploring and improving everyone's peace of mind, pretty much instantly.