Our platform's secret weapon for online stores – free Elasticsearch. It helps shoppers search your site, see the products they want and shop more easily. Plus, it's got a ton of other benefits for Magento 2.4 users. Let's take a look…
Well, it's a powerful search tool that works hard behind the scenes to help your customers navigate your site in a smarter, simpler way. It skips straight to the stuff they want to see, first time. Created by the genius team at Elastic, it sits right at the heart of their creative stack. It's even helping big names like eBay create better customer experiences, and drive sales.
You can get the whole story over on the Elastic website, but from a technical point of view, Elasticsearch is a RESTful search and analytics engine. It centrally stores data, allowing for lightning-fast searches that are more intuitive and fine-tuned than ever. From a day-to-day point of view, it's a total game-changer.
Why is it so good for Magento 2 sites?
It's not enough just to stock the products people want. If they can't find them, they can't buy them. Which is why Elasticsearch is designed to get your customers to where they need to be, improving their experience and putting the right products in their basket, faster.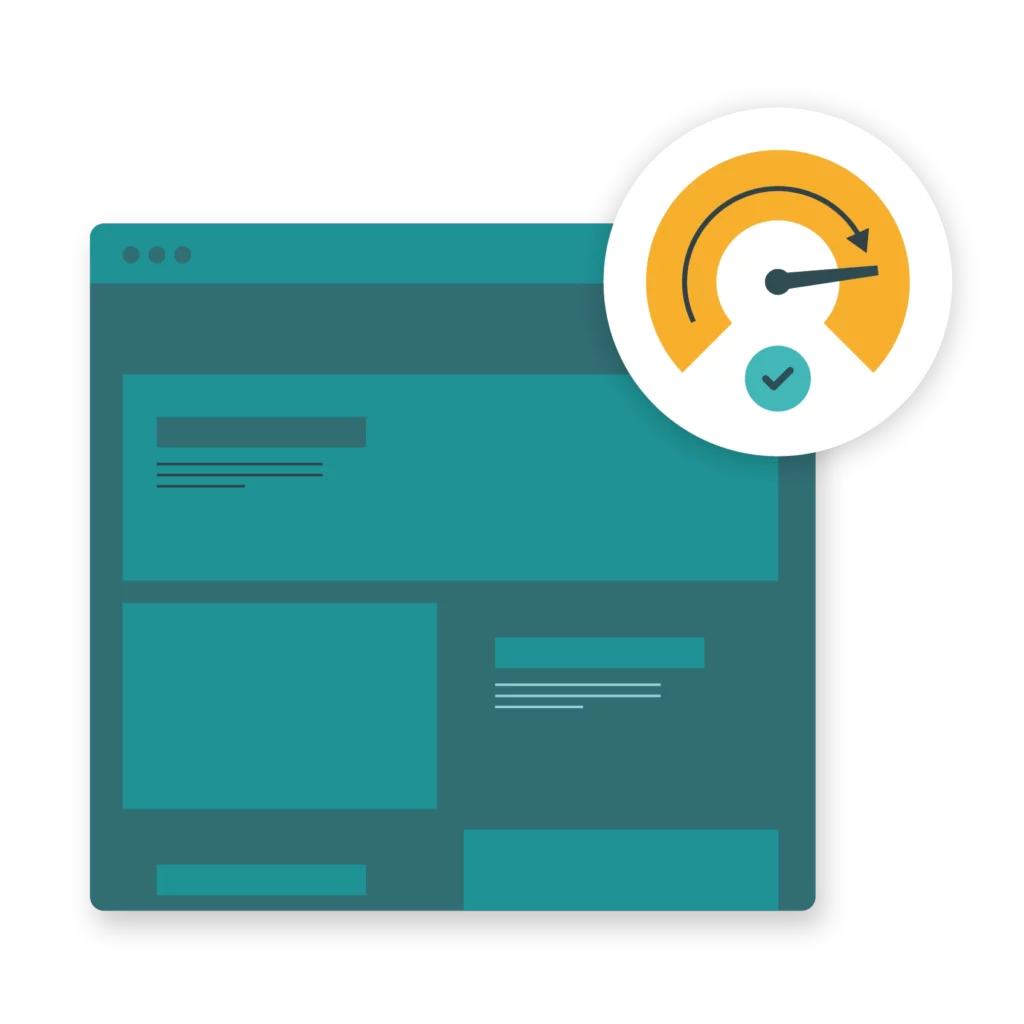 It powers rapid and advanced searches of your entire product catalogue, as well as tackling stop words and synonyms that can leave valuable products hard to find. At the same time, it makes sure your site delivers a smooth, uninterrupted service, even while it's reindexing.
Elasticsearch is also incredibly scalable, so whatever pace you're growing at, it can keep up – and keep your site performing brilliantly.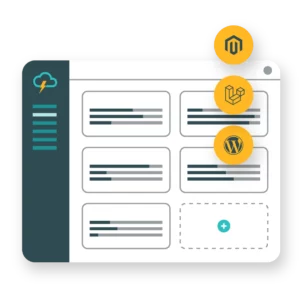 One hosting platform for your agency.
Our platform was designed with your needs in mind, which means it's easy to use, and time-saving too.
Stronger, more advanced site security
As well as vastly improving the search experience on your site, Elasticsearch has real security benefits. It helps protect against threats like malware, stopping them at the host, before they cause you problems. It also gives you powerful, centralised visibility and advanced threat detection, so you can spot security or performance anomalies and take action, fast.
Real-time data and analytics
Beyond security benefits, the centralised visibility that comes with Elasticsearch lets you observe and monitor your entire infrastructure, quickly resolving issues and understanding how people use your site. You can analyse activity in real-time, use its built-in reporting function to gather valuable data and keep on improving your customer experience.
One quick click and you're good to go
One of the best things about Elasticsearch is how easy it is to start using.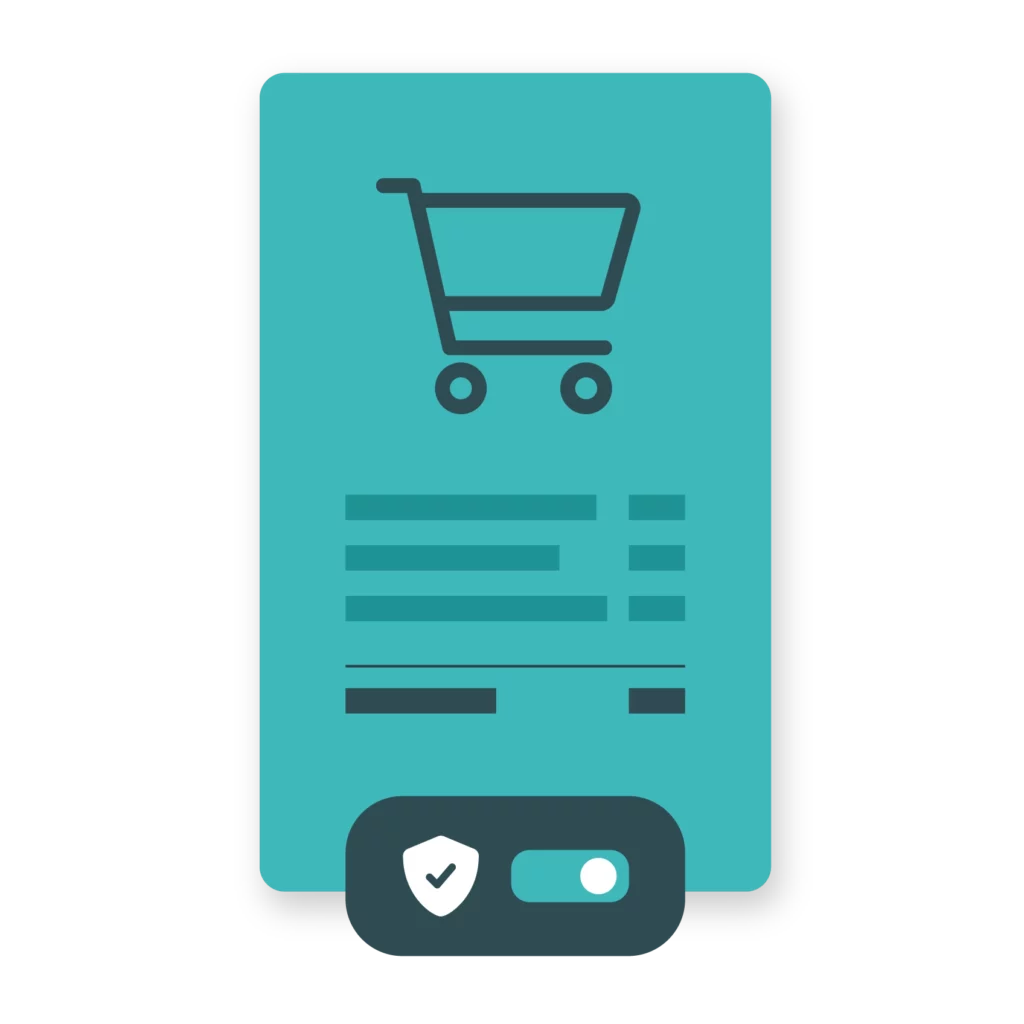 It's super intuitive and straightforward – which is why it's such a great fit with our platform.
It is free to all of our platform users on our Oxygen package or above – so if that's you, just open up your server, add your Magento 2.4 site in a few clicks and it'll be added to your site in an instant.
If you've got a Helium, Neon or Argon package with Nimbus, you can upgrade to Oxygen and get free Elasticsearch too. Just upgrade your package straight from your server dashboard, then add your Magento 2.4 site and you're away.
Need a hand? We've got you
Give us a ring on 0203 005 9181, start a live chat on our website or drop us a line. Whether you've got a question about Elasticsearch, Oxygen or getting started on our platform, we're a friendly bunch of hosting experts and we'd really love to help.
View our platform demo