MEET OUR PANEL OF EXPERTS
---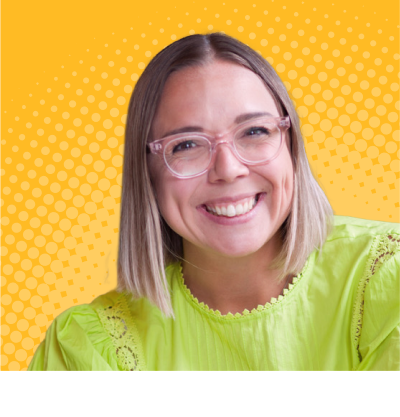 Claire Hutchings
Marketing Consultant, Chime
Claire is an award-winning marketing consultant and founder of Chime Agency. She helps agencies and consultancies turn up the volume on their own marketing strategy.
With an impressive decade-long career working with agencies, Claire is a sought-after expert, with deep specialist knowledge on building an agency brand and, crucially, generating new business leads.
Having left Publicis Groupe after six years as Head of Marketing for MSL, she now supports agencies of all shapes and sizes with their marketing requirements, on a freelance and contract basis.
Janusz Stabik
Managing Partner, GYDA
Janusz is a Managing Partner at GYDA, a specialist growth consultancy for digital agency leaders.
He's an agency founder, international keynote speaker, and lead coach for various Google coaching programmes across EMEA.
GYDA Mastermind groups and 1-2-1 coaching programmes help agency leaders run better businesses and support the lifestyle they wish to live.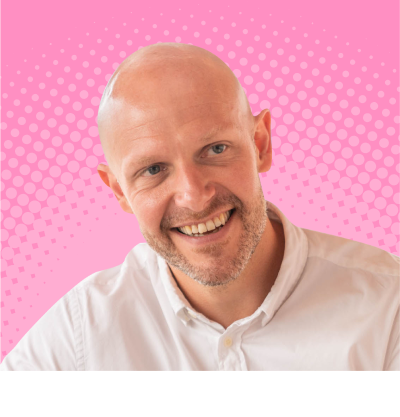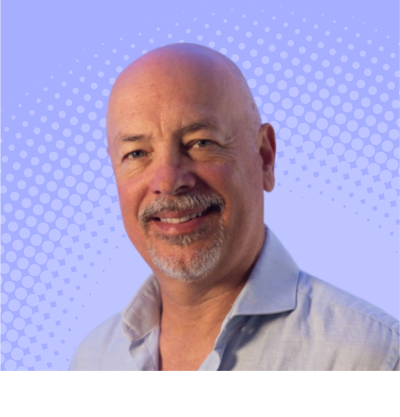 Sustainability Consultant, Hilltop Consulting
Neil is a highly sought-after sustainability consultant, who specialises in guiding organisations towards their green objectives. He holds certifications in SECR and Scope 3 carbon accounting.
Neil leads Hilltop Sustainability, focusing on various sustainability strategies, including carbon footprint reduction.
Additionally, he co-founded Sustaineers Consultants, a coalition of 14 sustainability experts dedicated to promoting a net-zero economy.
Managing Director, Nimbus
Hosting the webinar is our very own Mike, who's been spearheading Nimbus's mission to revolutionise agency website management and provide planet-friendly web hosting.
Drawing on over 20 years of experience in agency, media, and software, Mike provides the driving force that steers the Nimbus team towards successfully meeting the needs of digital agencies.
And now, this results-oriented leader is eager to share his wealth of knowledge to help you build a successful and sustainable agency.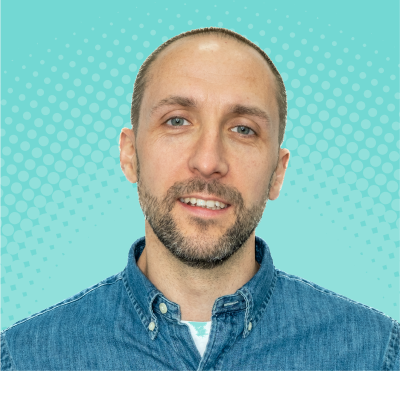 ---