Actionable advice, directly from the experts.
From discussing pricing structures, to an insightful conversation on where value comes from in a digital agency – this webinar covers the most important lessons agencies need to learn in order to build their profitability. 
So whether you're hoping to sell, or just looking for advice on navigating a period of rising costs and shrinking budgets – Paul, Janusz and Joe's practical guidance can help you build your retainer offering. You can expect to learn:
A better approach to retainer pricing 

What improvements to make for a profitable business 

How retainers can help agencies face the hiring problem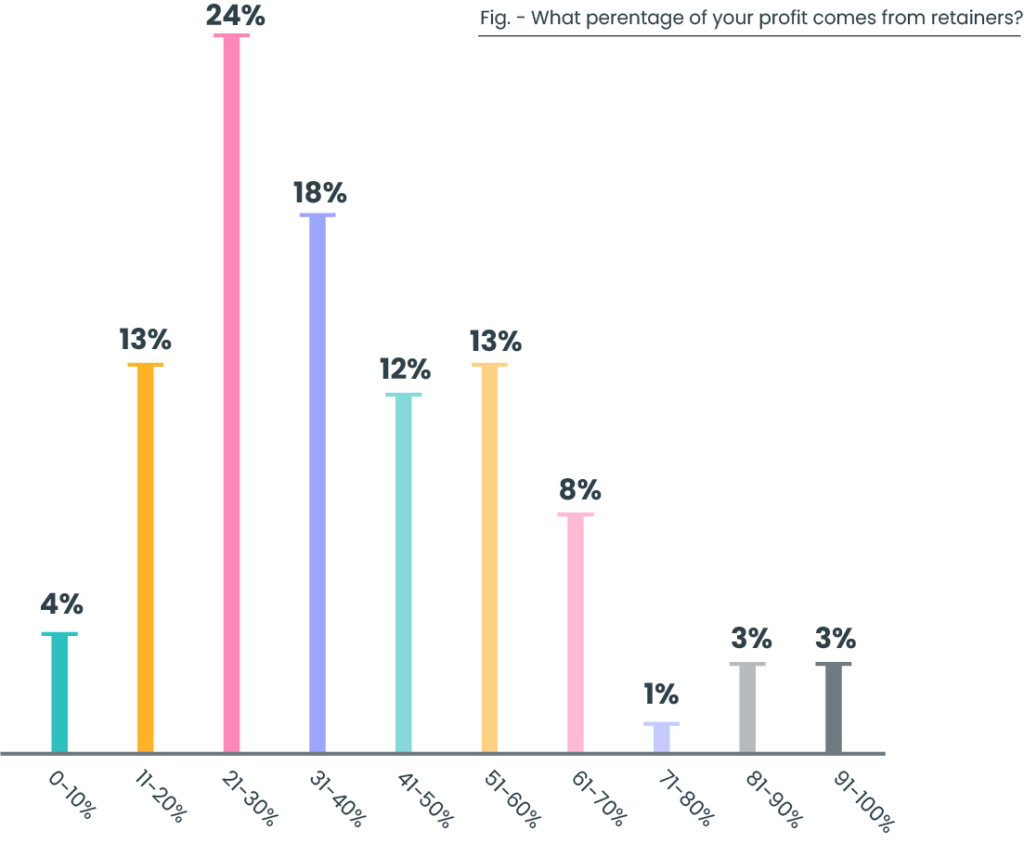 On pricing - so much of it is about confidence and challenge. Rarely do you lose business because of price. If someone's decided to work with you, as long as you're not ridiculous in what you're charging, you should be confident in the value of the service you're providing. It's healthy to be rejected on price as well, occasionally. If you've got a 100% conversion rate, you are by definition too cheap.
Meet the experts.
With years of experience, our three agency experts dive deep into the results of our Agency Retainers Report, build on its findings with their industry knowledge, offer guidance, and share advice you can really put into practice.
Janusz Stabik
Janusz is Managing Partner at GYDA, a specialist growth consultancy for digital agency leaders. He's an agency founder, international keynote speaker and lead coach for various Google coaching programmes. GYDA's Mastermind groups and coaching programmes help agency leaders to run better businesses & support their ideal lifestyles.
Joe Hine
Partner at SI Partners, Joe provides M&A advice on deals across marketing & technology services, with both strategic and financial buyers. He spent over 20 years in the transaction environment: as an advisor at PwC, then within corporates at Virgin Media, EE and the Rank Group, joining SI Partners in 2013.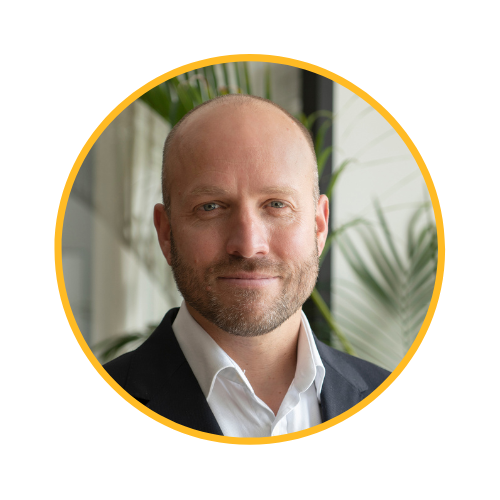 If you're looking to build value in a business your business won't need to be anywhere near as big to get the same value if you're dealing with retainers. You know you'll be able to do it at a significantly smaller size, because the recurring revenue adds value automatically.